304 304l 316l 316 stainless steel bar round rod 10mm steel bar
item

Stainless steel round bar

Grade

201 202

304 304l 316 316l 317 321 309s 310s 347

410 420 430 441 436 439 444 446 409 429 431 etc

2205 s31803 904L 2507 s32750 S32304 etc

Type

Round, square, hexagonal, threaded

Surface

Polished, black

Dia

2-500mm

Production standard

ASTM A276, ASTM A484, ASTM A269

Technical

Cold drawing, hot rolled, peeled, forged

Tolerance

H9-H111 or as per customer request

Length

as per request

MOQ

1pc

Sample

can be supplied

Inspetion

any inspection can be accepted
Stainless steel bars have similar resistance to general corrosion as unstable nickel-chromium alloys 304. Prolonged heating in the temperature range of chromium carbide may affect alloys 321 and 347 in harsh corrosive media. Mainly used in high temperature applications to prevent intergranular corrosion at lower temperatures.

Stainless steel bars have high temperature oxidation resistance, and the oxidation rate is affected by inherent factors such as the exposed environment and product morphology.

The total heat transfer coefficient of the metal depends on other factors, in addition to the thermal
conductivity of the metal. In most cases, the film's heat dissipation coefficient, scale and metal surface condition. Stainless steel keeps the surface clean and tidy. Therefore, its heat transfer is better than other metals with higher thermal conductivity. Stainless steel bar corrosion resistance, bending processability, And a strength stainless steel plate excellent in press workability and a method for producing the same.
Some main grades bars description:
316L: 316 stainless steel contains molybdenum and low carbon content. It has better resistance to pitting
corrosion in marine and chemical industrial environments than 304 stainless steel! (316L low carbon, 316N high nitrogen, high strength, 316F stainless steel with high sulfur content, easy to cut stainless steel.

304L: As a low carbon 304 steel, in general, the corrosion resistance is similar to that of 304, but after
welding or after stress relief, its resistance to intergranular corrosion is excellent, and it can also be used without heat
treatment. Maintain good corrosion resistance.

304: It has good corrosion resistance, heat resistance, low temperature strength and mechanical properties,
good hot workability such as stamping and bending, and no heat treatment hardening. Uses: tableware, cabinets, boilers, auto parts, medical equipment, building materials, food industry (use temperature -196 ° C -700 ° C).

310: The main features are: high temperature resistance, generally used in the boiler, car exhaust pipe. Other properties in general.

303: It is easier to cut than 304 by adding a small amount of sulfur and phosphorus. Other properties are
similar to those of 304.

302: 302 stainless steel rod is widely used in auto parts, aviation, aerospace hardware tools, chemical
industry. The details are as follows: crafts, bearings, sliding flowers, medical equipment, electrical appliances, etc.
Characteristics: 302 stainless steel ball belongs to austenitic steel, which is close to 304, but the hardness of 302 is higher, HRC ≤ 28, with good rust and corrosion resistance.

301: good ductility for molding products. It can also be hardened by mechanical processing. Good weldability.
Wear resistance and fatigue strength are better than 304 stainless steel.

202: belongs to chrome-nickel-manganese austenitic stainless steel, the performance is better than 201
stainless steel.

201: belongs to chrome-nickel-manganese austenitic stainless steel, low magnetic.

410: Martensitic (high-strength chrome steel), good wear resistance and poor corrosion resistance.

420: "cutting grade" martensitic steel, similar to Brinell high chromium steel, the earliest stainless steel.
Also used for surgical knives, it can be done very brightly.

430: ferritic stainless steel, for decoration, for example for car accessories. Good formability, but poor
temperature and corrosion resistance.
Product pictures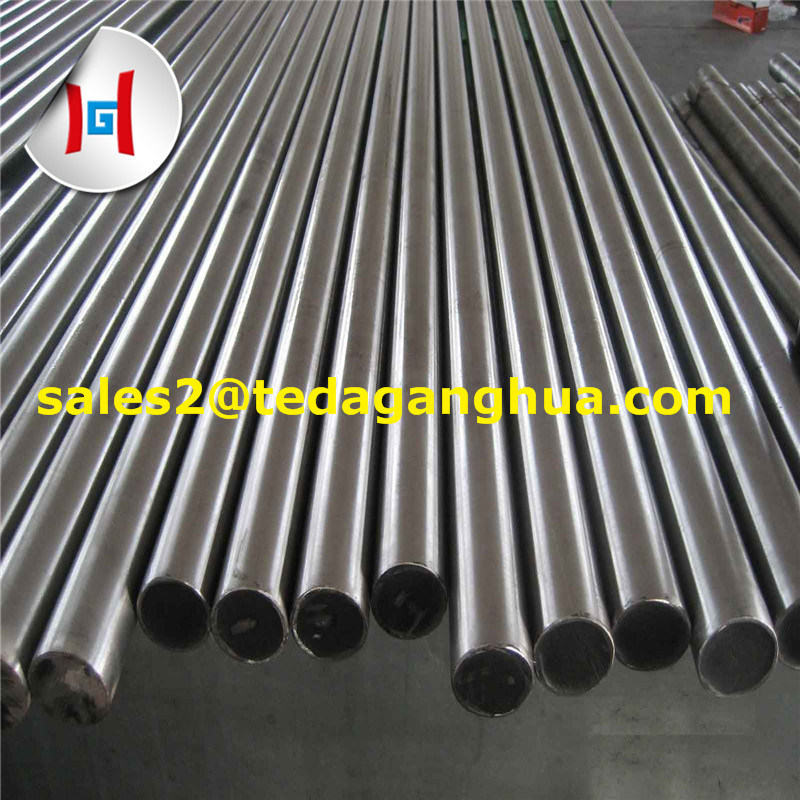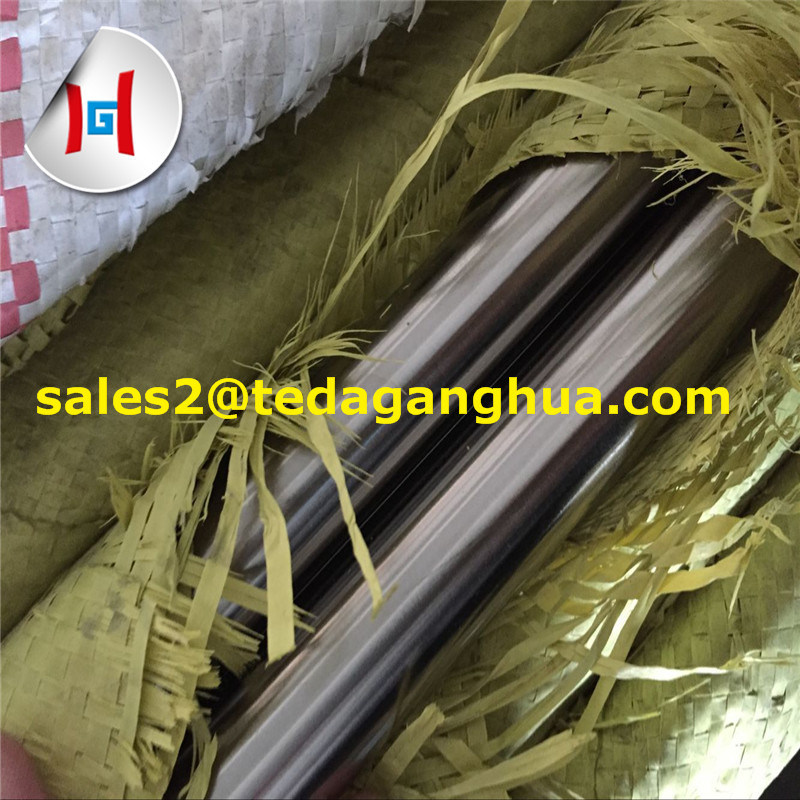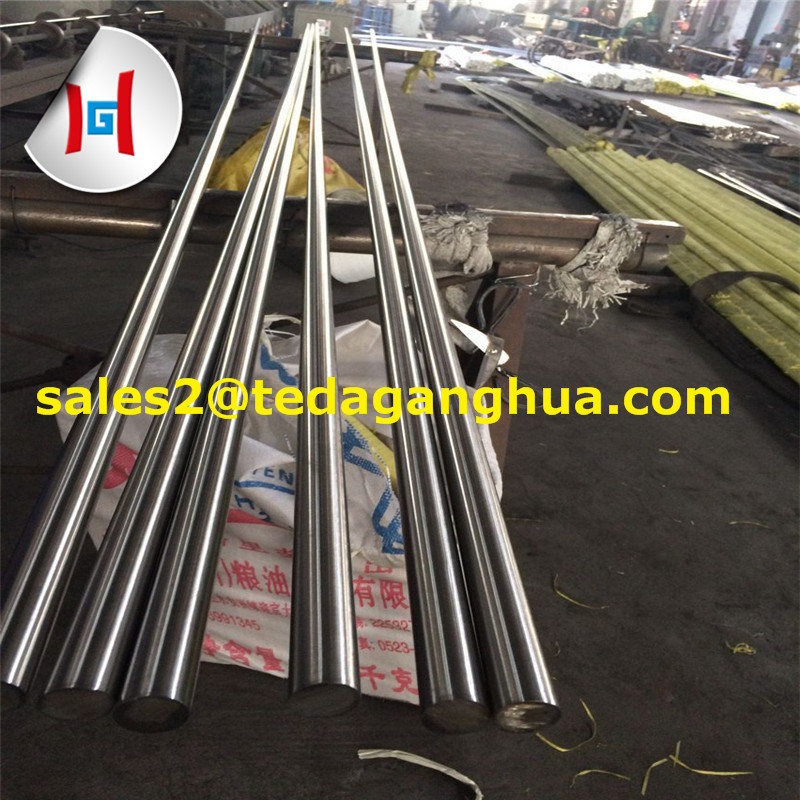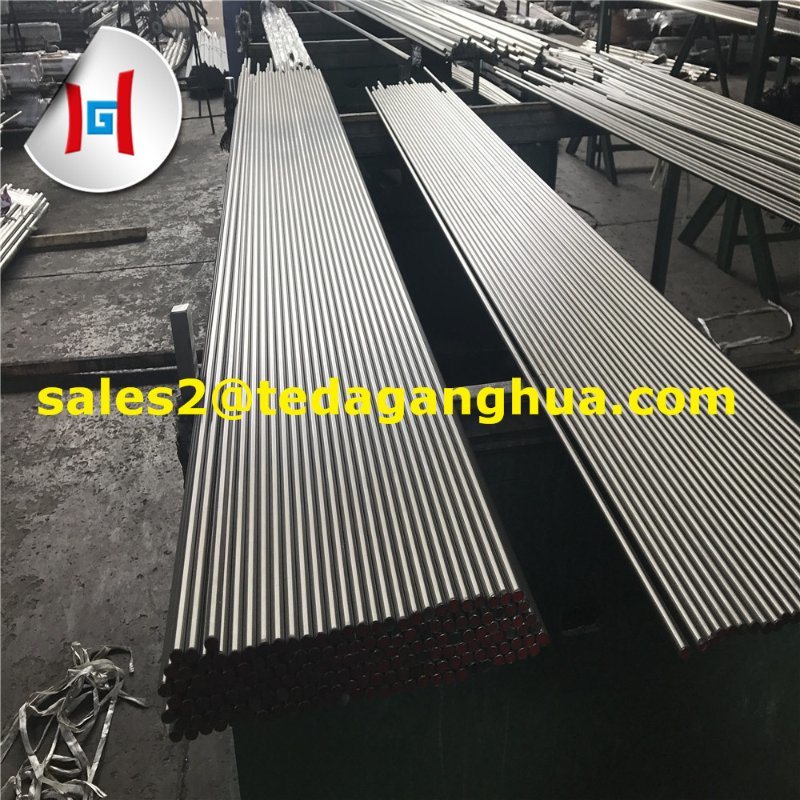 Other bars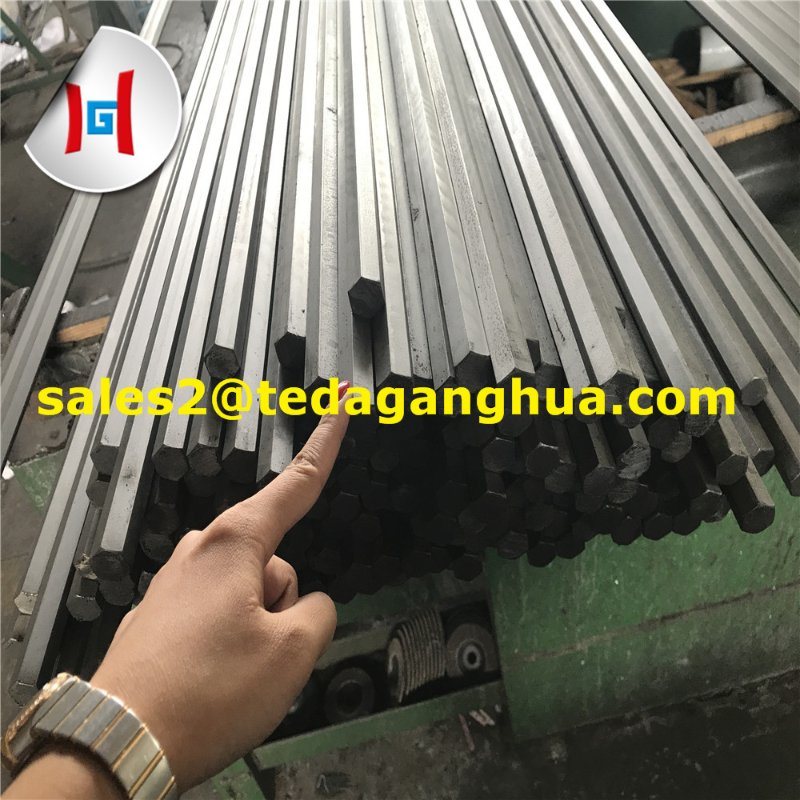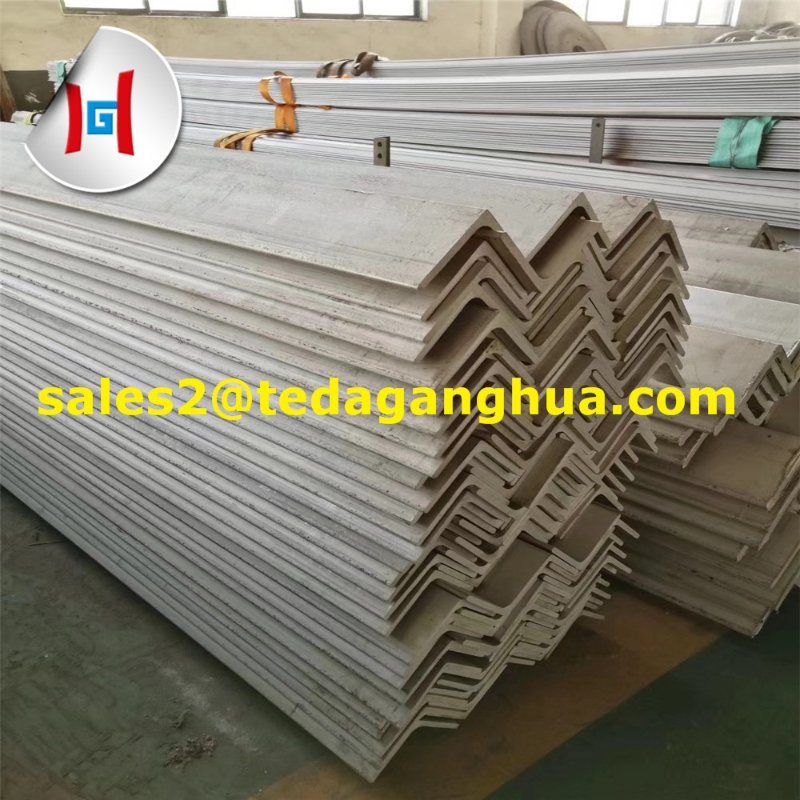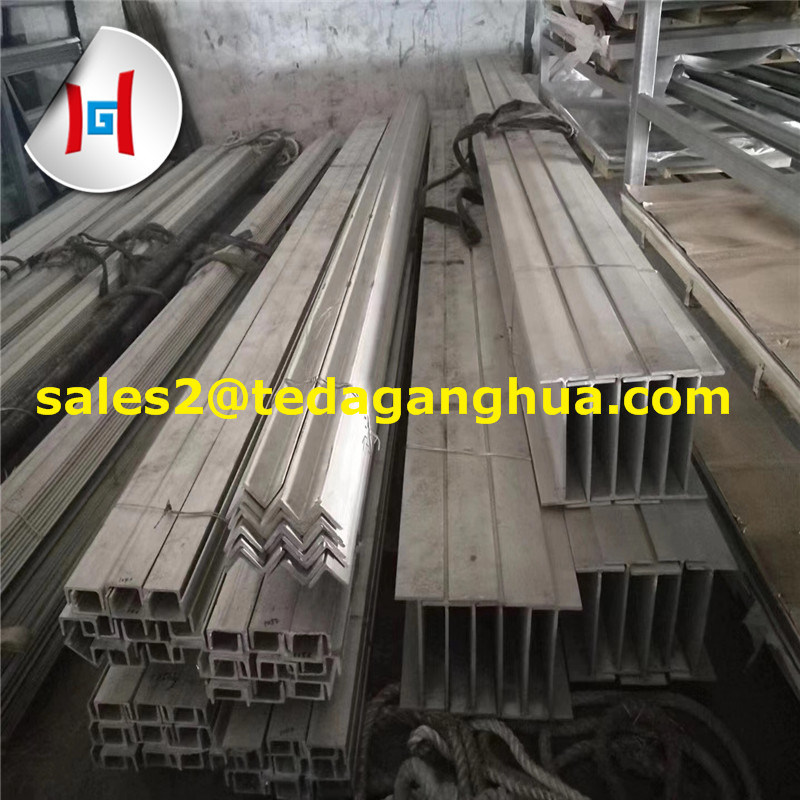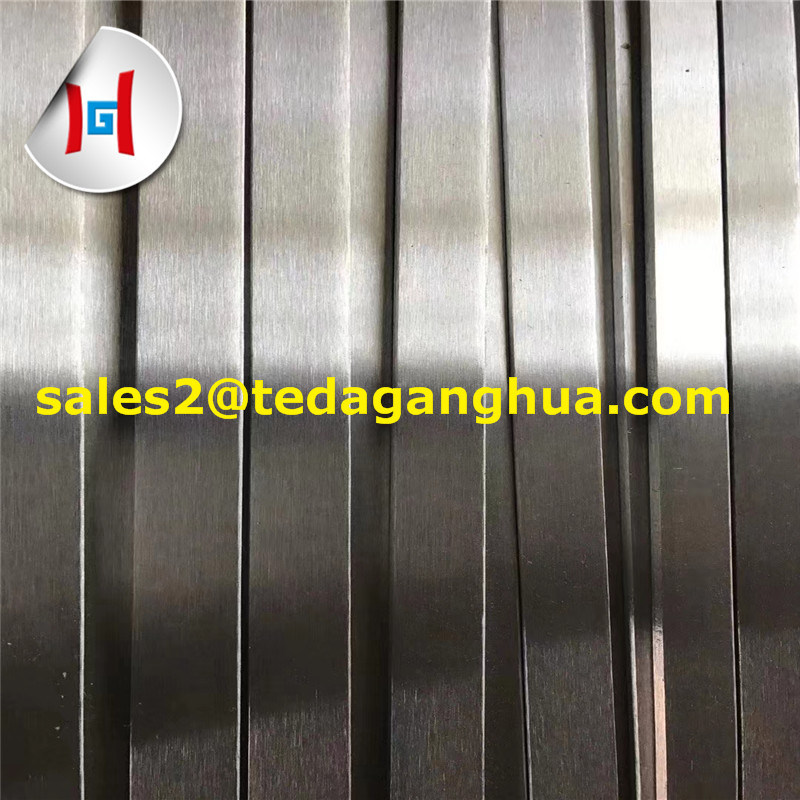 Our Certificate

Our Customers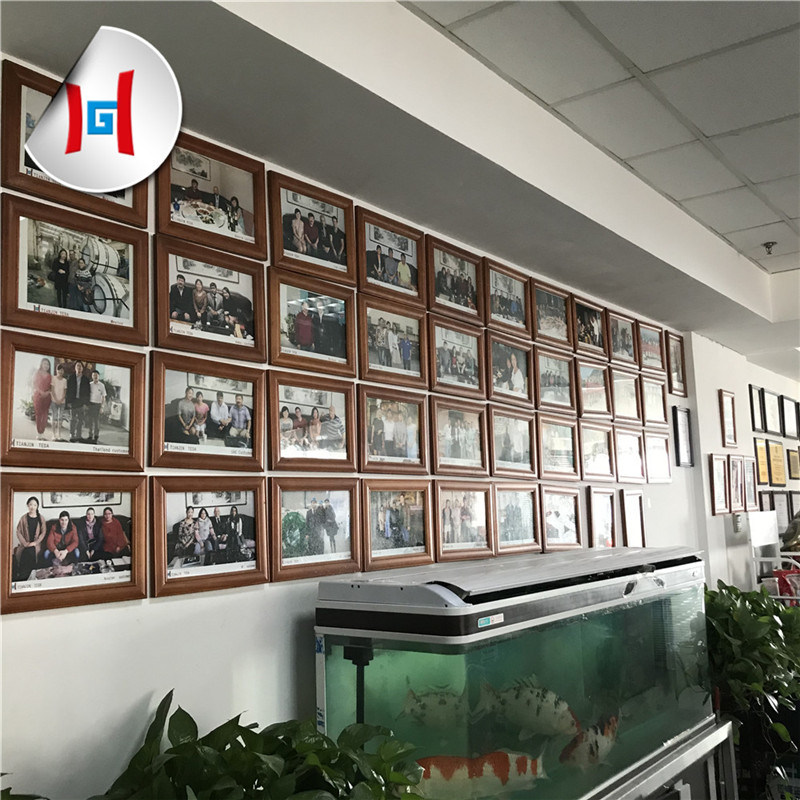 FAQ:
Q: How about the MOQ? If my first order qty is small, will you accept?
A: We would like to do our best to support your trial order qty, so even 1 pc or 1 kg is ok to start cooperation; because we have
confidence to move on second order with your esteemed company.
Q: What is your payment terms ?
A: Commonly two payment term for new customers:
1) 30% T/T as deposit , 70% balance against B/L copy;
2) 100% Irrevocable L/C at sight;
If you need any other terms, pls feel free to contact us too, we will try our best.
Q: How long is your delivery time?
A: Our daily inventory is more than 8000 tons, so for common product size, just need 5 days from stocks; if the special size from
new production, delivery 20-30 days.
Q: How about the samples ? is it free or extra fees?
A: Yes, we would like to supply the samples before order; if the samples from stock, it will be free; if the samples from new
production, we will charge some reasonable cost, but this amount will be deducted from your first order invoice.
Q: How to control and guarantee your shipment quality?
A: 1) All our factories are ISO9001 certified facility; 2) World famous origin mills as TISCO, Baosteel
3) Ex factory inspection by our own laboratory 4) SGS/BV Third party inspection before delivery
Q: Is there any aftersales service? How long guarantee for your product ?
A: Yes, we will provide the after sales service; so if there is any confusion or problem during your usage process, pls feel free
to contact us anytime, we will do our best support.
304 304l 316l 316 stainless steel bar round rod 10mm steel bar