Cold rolled 304 stainless steel plate price precio plancha acero inoxidable 304
Stainless steels are a family of iron based alloys that contain a minimum of 10.5% chromium (CR). The presence of chromium creates an invisible surface film that resists oxidation and makes the material passive or corrosion resistant (stainless). There are multiple families of stainless steel which are designed for various applications and uses. Stainless grades can be further modified to meet various processing, corrosion, temperature and strength conditions.
Stainless steel sheet/Plate can be made by cold rolling and hot rolling, including the thickness of 0.31-6.0 mm sheet and 3.0-60mm plate; common type 201, 202, 304, 304L, 316L, 309S, 310S, 317L, 347, 409L, 410S, 420J1/J2, 430, 446 etc.
Hot-rolled stainless steel, mechanical properties not as good as cold-rolled, but there are good toughness and ductility.
Cold-rolled stainless steel plate due to the good hardening, toughness is low.
In order to ensure all kinds of stainless steel yield strength, tensile strength, elongation and hardness and other mechanical properties to meet the requirements, prior to delivery must be stainless steel annealing, solution treatment, aging heat treatment.
304 stainless steel: alleviates this problem by decreasing the carbon content and thereby eliminating the possibility of intergranular corrosion. This low carbon alloy is most often utilized for applications requiring welding. An Extra Low Carbon alloy, Type 304L is also available for especially severe welding applications. Type 304L has the capability to avert any detrimental precipitation in the extreme 800° F. to 1650° F. range.
Applications
Both types are extremely popular in the food and dairy industries and for use in pharmaceutical equipment. It is exceedingly useful in applications where good mechanical properties and corrosion resistance are essential. It is highly desirable for products such as instrumentation where non-magnetism is fundamental. These grades are available in a wide range of forms and finishes.
Corrosion Resistance
Types 304 and 304L exhibit good corrosion resistant qualities, particularly those corro­sions caused by atmospheric conditions or chemicals. They lose some resistance at temper­atures of about 750° F. to 1500° F. due to carbide precipitation. Type 304L however, has excellent corrosion resistant capabilities within this temperature range because of its low carbon content. Maximum corrosion resistance in all these grades can be achieved by annealing.
Main Grade:
200 series
: 201, 202
300 series:
304 304l 304h 316 316l 316Ti 317l 309s 310s 321 321H 347 etc
400 series:
410 420 430 409 439 436 446 444 443 441 3Cr12 T4003, 1.4003 etc
Duplex stainless steel:
904L 2205/S31803 2507/S32750, 2304/S32304 etc
Brand:
TISCO ,BAO STEEL,POSCO,JISCO,LISCOCertificationISO,SGS,BV
Thickness:
0.3mm-60mm
Width:
1000mm,1219mm(4feet),1250mm,1500mm,1524mm(5feet),1800mm,2200mm or as your requirements
Length:
2000mm,2440mm(8feet),2500mm,3000mm,3048mm(10feet),5800mm, 6000mm or as your requirements
Surface:
NO.1, NO.2D, NO.2B, BA,NO.3, NO.4,NO.240,NO.400,Hairline,NO.8,Brushed
Standard:
ASTM,AISI,SUS,JIS,EN,DIN,BS,GB,etcDelivery time5 days after confirming the order
MOQ:
1 ton
Stainless steel sheet packing
:Waterproof paper + Metal Pallet or as per customers' requirements.
Payment term:
L/C at sight or 30% TT as deposit and the balance paid against copy of B/L
Application:
sarchitectural decoration, luxury doors, elevators decorating, metal tank shell, ship building, decorated inside the train, as well as outdoor works, advertising nameplate, the ceiling and cabinets, aisle panels, screen, the tunnel project, hotels, guest houses, entertainment place, kitchen equipment, light industrial and others.
Advantages
:Showing the splendor of your quality, wear-resistant as well, strong corrosion resistance and decorative effect, durable and beautiful in good taste.

2B cold rolled finish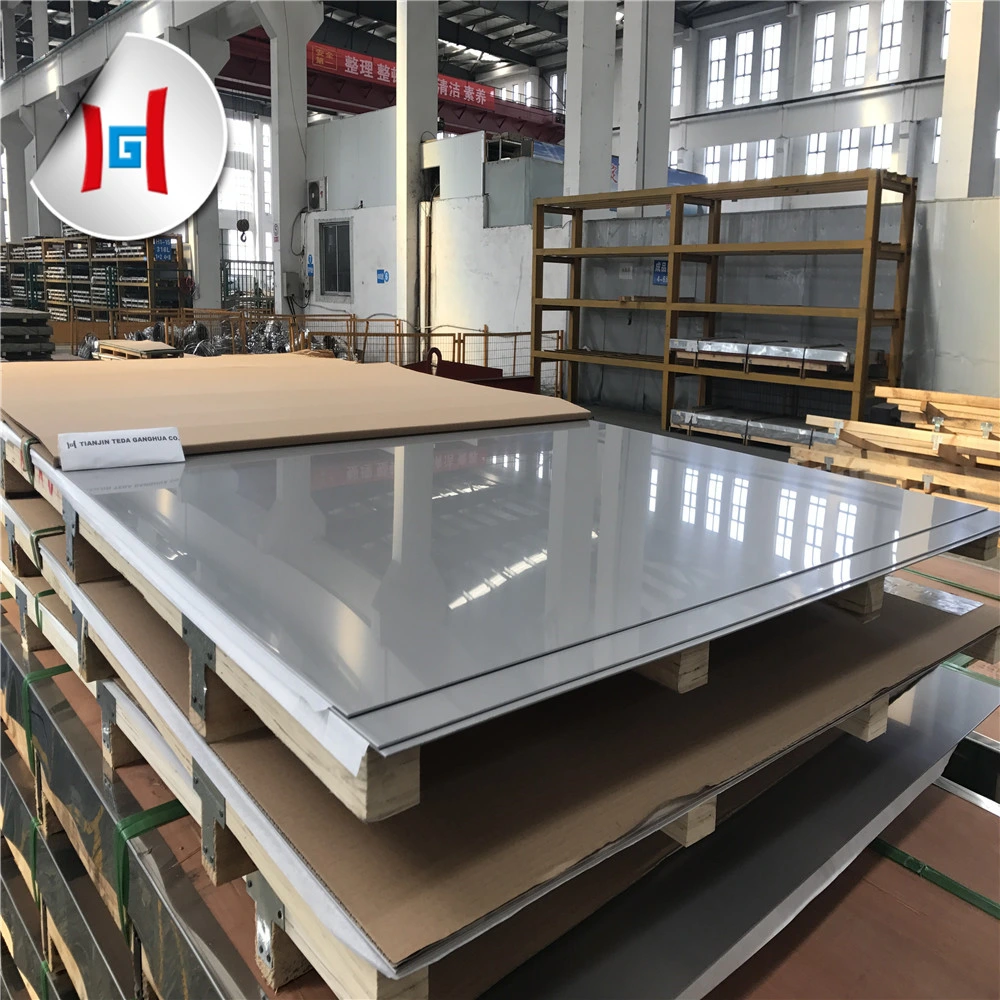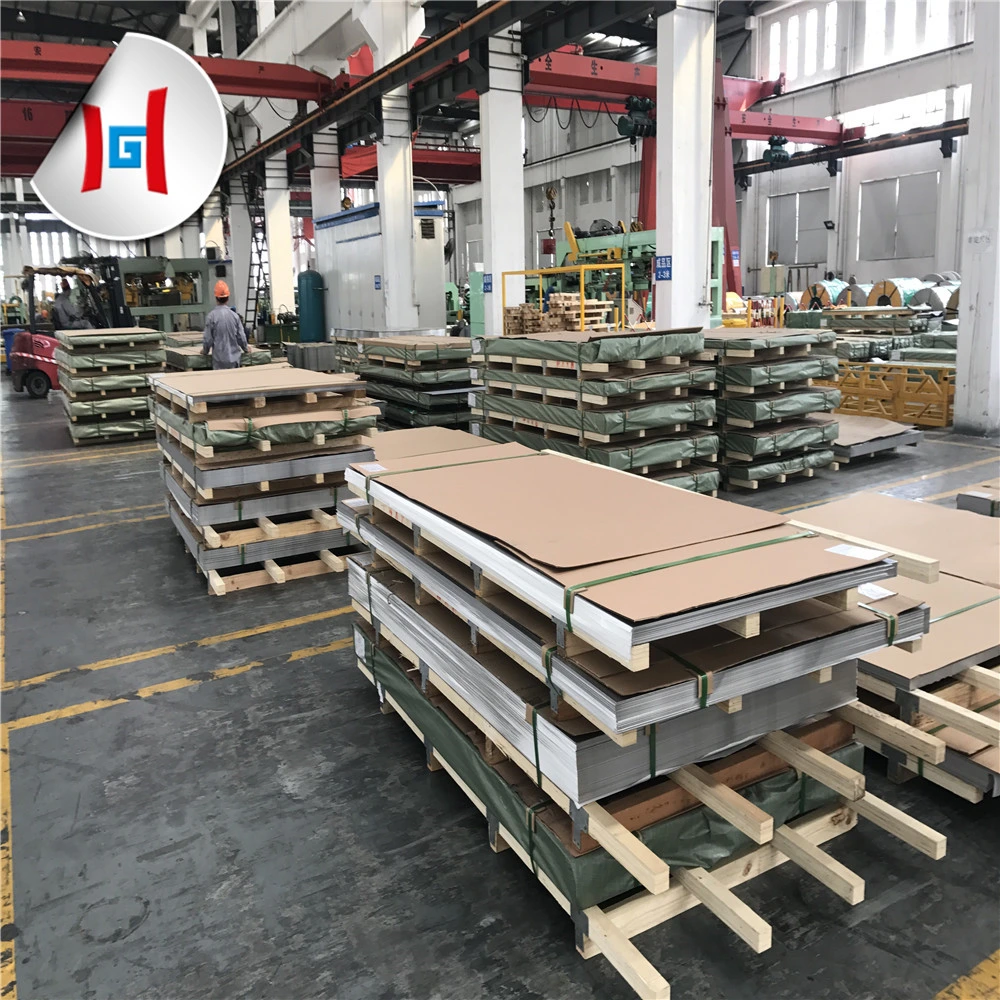 Hot rolled NO.1 1D finish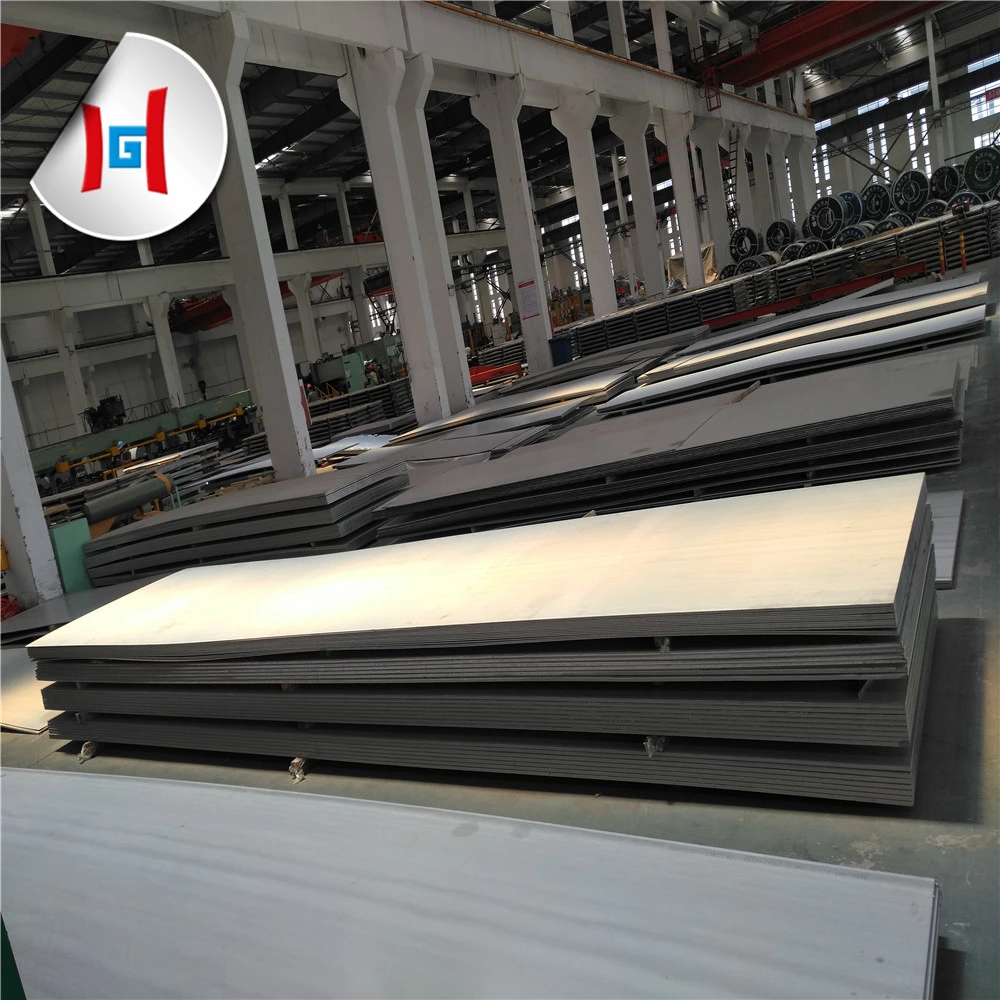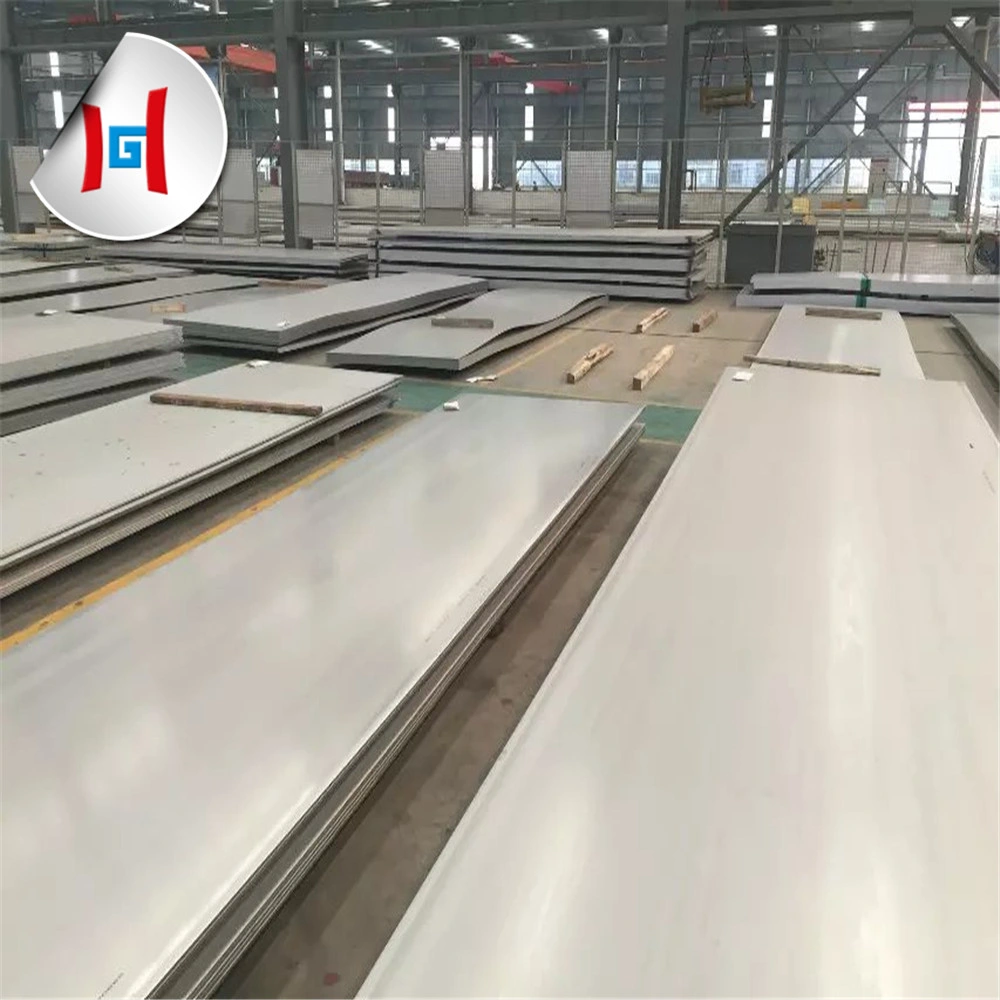 Stainless steel coil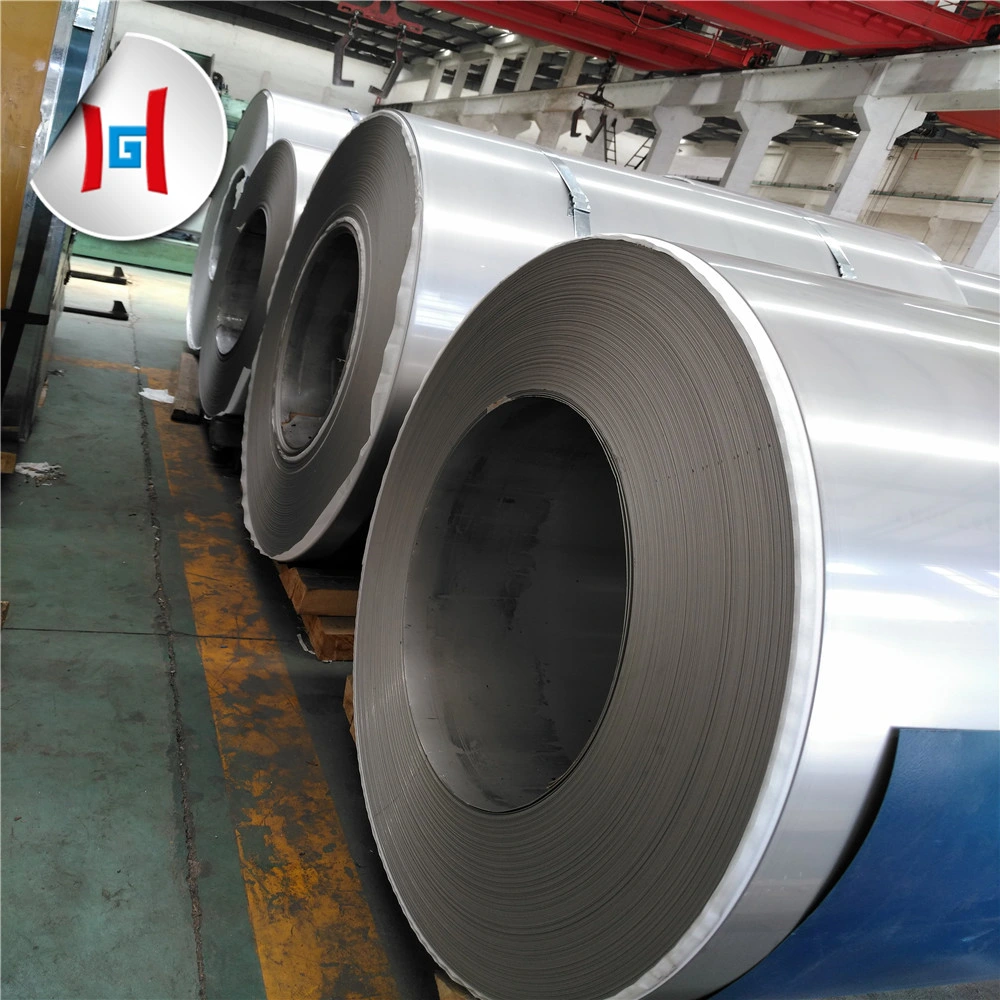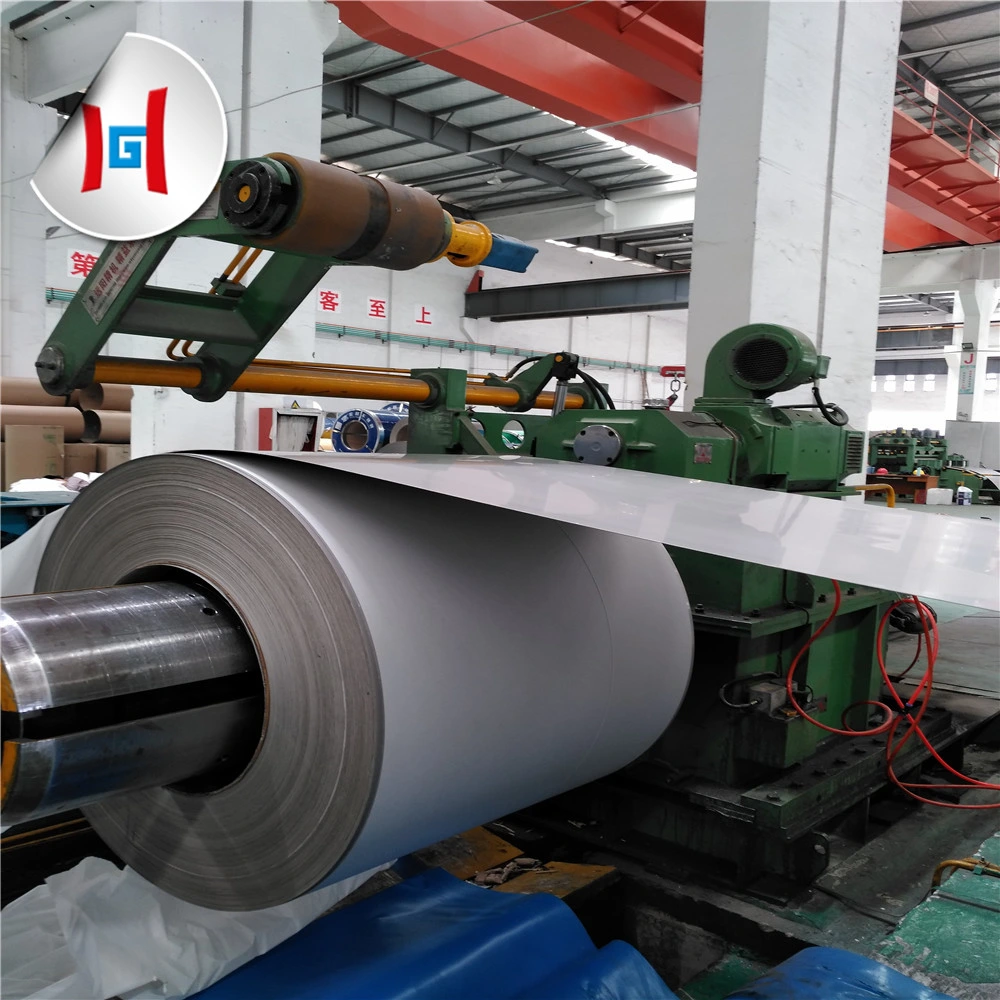 Stainless steel sheet main surface

2B
The surface brightness and flatness of 2B is better than 2D then theough a special surface treatment to improve its mechanical properties,2B could nearly Satisfy comprehensive uses
No.4
Polished with abrasive belt of grit#150#180,have better brightness with discontinuous coarse stria, but thinner than NO.3, are used as bathtub buildings inner and extemal omaments electrical appliances kitchen utensils and food processing
BA
Cold rolled, bright annealed and skin-passed, the product have excellent brightness and food reflexivity like mirrorm kitchen apparatus, omament etc.
8K
The product have excellent brightness and prefer reflexivity can be the mirror.
HL
Polished with abrasive belt of trit#150#320 on the NO.4 finish and has continuous streaks, mainly used as buildings omaments elevators, door of building, frontal plate etc.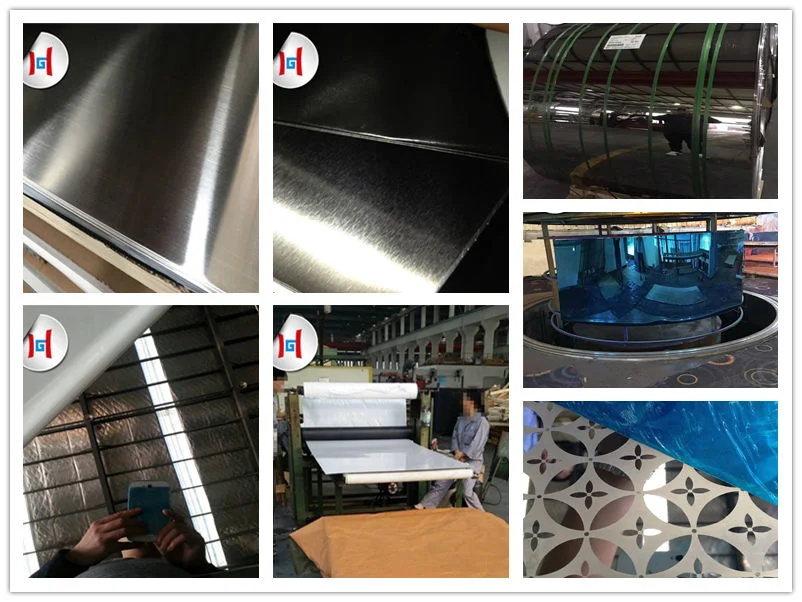 Packing & Loading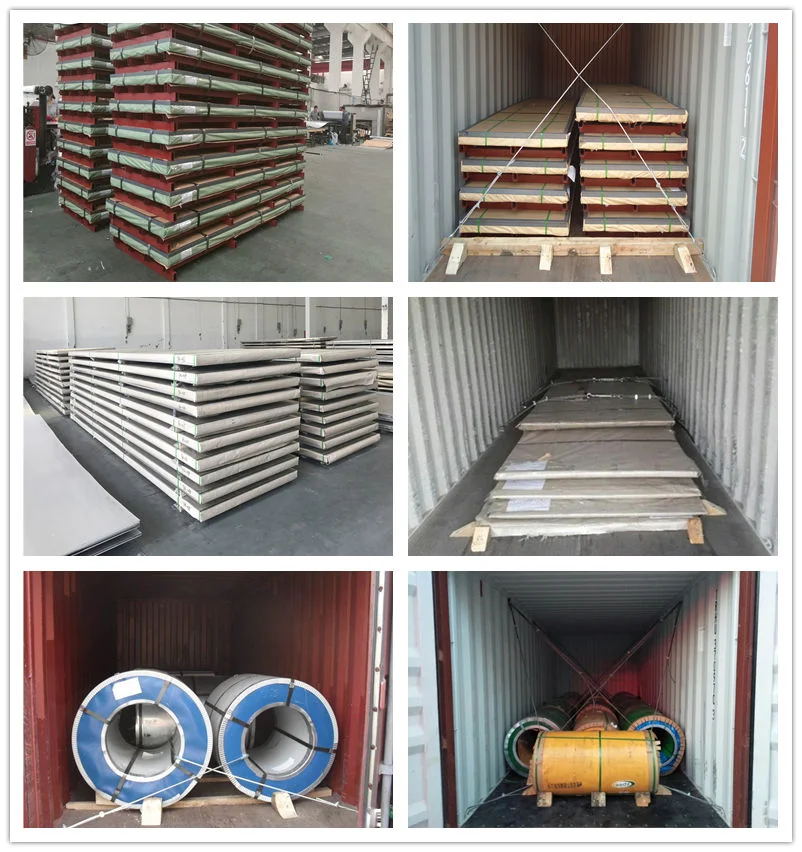 Warehouse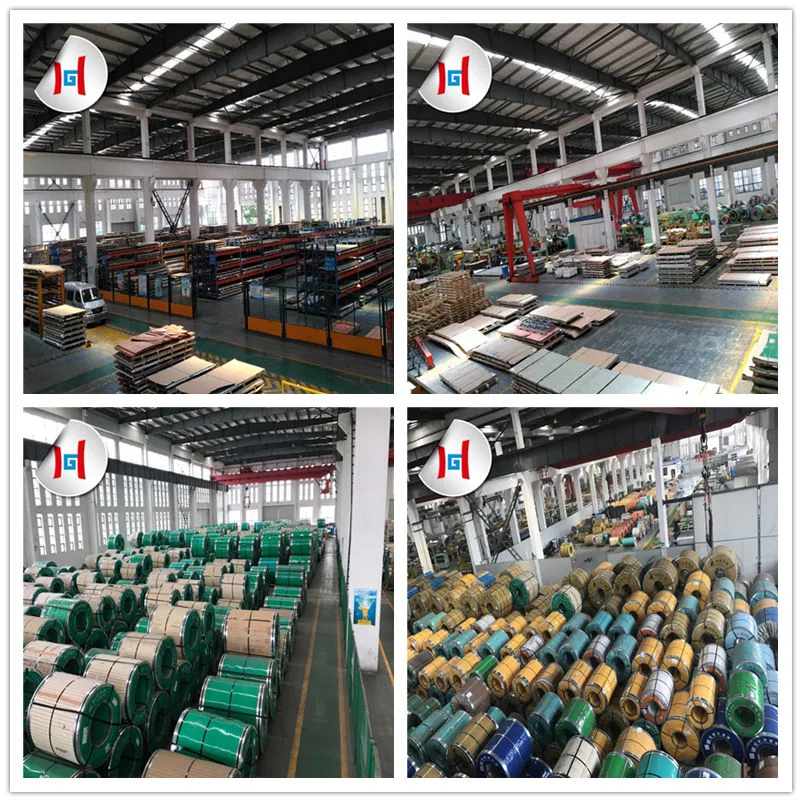 FAQ:
Q: How about the MOQ? If my first order qty is small, will you accept?
A: We would like to do our best to support your trial order qty, so even 1 pc or 1 kg is ok to start cooperation; because we have
confidence to move on second order with your esteemed company.
Q: What is your payment terms ?
A: Commonly two payment term for new customers:
1) 30% T/T as deposit , 70% balance against B/L copy;
2) 100% Irrevocable L/C at sight;
If you need any other terms, pls feel free to contact us too, we will try our best.
Q: How long is your delivery time?
A: Our daily inventory is more than 8000 tons, so for common product size, just need 5 days from stocks; if the special size from
new production, delivery 20-30 days.
Q: How about the samples ? is it free or extra fees?
A: Yes, we would like to supply the samples before order; if the samples from stock, it will be free; if the samples from new
production, we will charge some reasonable cost, but this amount will be deducted from your first order invoice.
Q: How to control and guarantee your shipment quality?
A: 1) All our factories are ISO9001 certified facility; 2) World famous origin mills as TISCO, Baosteel
3) Ex factory inspection by our own laboratory 4) SGS/BV Third party inspection before delivery
Q: Is there any aftersales service? How long guarantee for your product ?
A: Yes, we will provide the after sales service; so if there is any confusion or problem during your usage process, pls feel free
to contact us anytime, we will do our best support; and commonly we can guarantee for our product for 3-5 years..



Cold rolled 304 stainless steel plate price precio plancha acero inoxidable 304