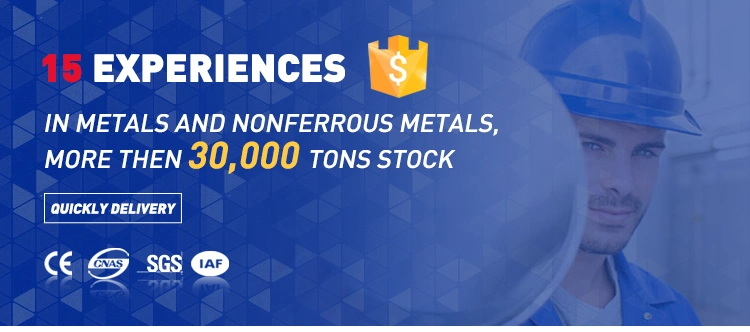 1: Brief Introduction Of 304 stainless steel coil
304 stainless steel,European norm 1.4301 is the most common form of stainless steel used around the world, largely due
to its excellent corrosion resistance and value.I

t is an

austenite

steel.It is not very electrically or thermally

conductive and
is non-magnetic. It has a higher corrosionresistance than regular steel and is widely used because of the ease in which it
is formed into various shapes.It contains between 16 and 24 percent chromium and up to 35 percent nickel, as well as
small amounts of carbon and manganese.
304 can withstand corrosion from most oxidizing acids. That durability makes 304 easy to sanitize, and therefore ideal for
kitchen and food applications. It is also common in buildings, décor, and site furnishings.
304 stainless steel does have one weakness: it is susceptible to corrosion from chloride solutions, or from saline environments
like the coast. Chloride ions can create localized areas of corrosion, called "pitting," which can spread beneath protective
chromium barriers to compromise internal structures. Solutions with as little as 25 ppm of sodium chloride can begin to
have a corrosive effect.
Other Grades:
201,202,21-4N,301,302,301L,303,303Se,304,304L,304H,304LN,304N,305,S38400,308,309,309S,310,310s,
316,316L,316H,316Ti,316N,316LN,317,317L,317LMN,317LN,321,321H,347,347H,S3100,S31803,S3205,
S32304,S31200,S31260,S32507,405,409,429,430,430F,434,444,403,410S,410,416,420,420F,431F,440A
440B,440C,440F,610,630,631,632,635,660,Alloy 200,Monel 400 ,Alloy K-500 ,Inconel 600 , Incconel 601,
Inconel 625 , Inconel 718 , Alloy 800 ,Alloy 800H,Alloy 800HT,Inconel 825,Alloy 276, Alloy 20, Alloy 59
2: Chemical Composition
Tianjin Zhongyantiancheng Steel Co.,Ltd
Commodity
Stainless Steel Coil
Material
304
Standard
GB

JIS
ASTM/ASME
DIN

06Cr19Ni10
SUS304
304
1.4301
Chemical Composition
C
Mn
P
S

≤

0.08

≤

2.00

≤

0.045

≤

0.03

Si
Cr
N
Ni

≤

1.00

18-20
NO
8--10
Thickness
0.3mm--3mm(cold rolled) 3mm--6mm(hot rolled)
Width
1000mm--2200mm
Length
In Coil
Surface
BA/2B/NO.1/NO.3/NO.4/8K/HL/2D/1D
manufacture
Hot Rolled/Cold Rolled
Packing
Packed in bundles with standard export sea-worthy package
Delivery Time
Within 15 working days, according to customers' quantities
Quality
High Quality.SGS inspection is accepted if needed
Place of Origin
Tianjin
Productivity
500 MT/Month
Payment
T/T,L/C
MOQ
1 MT
Application
Foodstuff, Gas, metallurgy, biology, electron, chemical etc.
Note
We can also do other materials
3: Stainless Steel Coil Process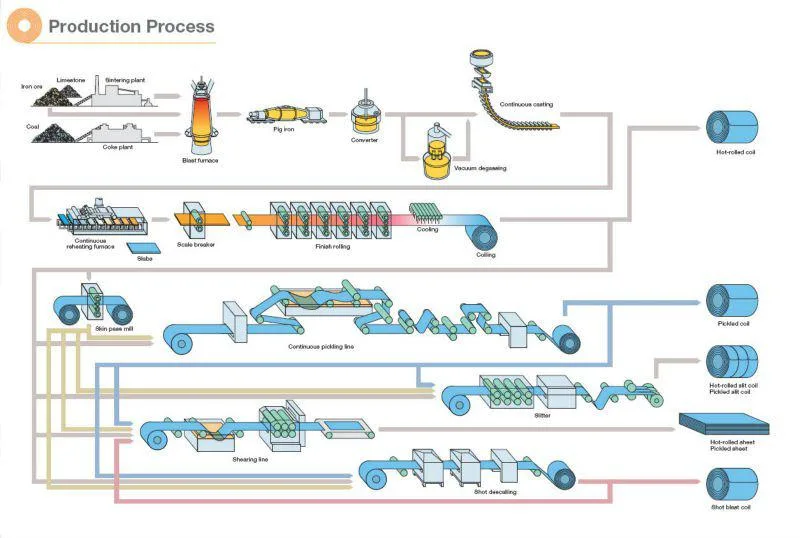 4: Stainless Steel Coil Packing & Shipping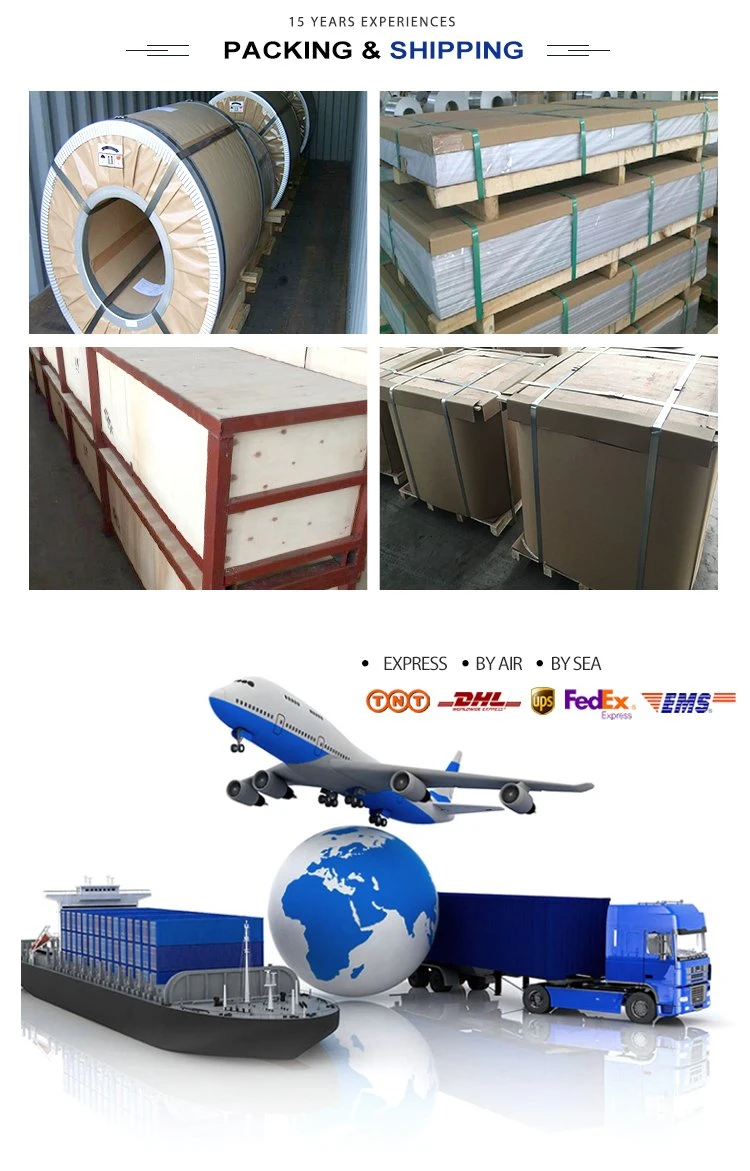 5: Company Introduction