304 316 Stainless Steel Woven Wire Mesh Window Screen/Insect Screen/
Mosquito Screen
1.specification
Mesh Size: 20x20 18x16 16x16 18*18 16x14 14x14mesh
Weight: 90g-120g/m2
Width: 0.5-2.5m
Colors: Black, grey, brown, green,ivory,white,yellow,grey-white,blue
Uselife: 10 years
2.Types:
Stainless steel window screen, baking varnish window screen, galvanized window screen,
aluminum alloy window screen, coated iron window screen, glass fiber window screen, iron window screen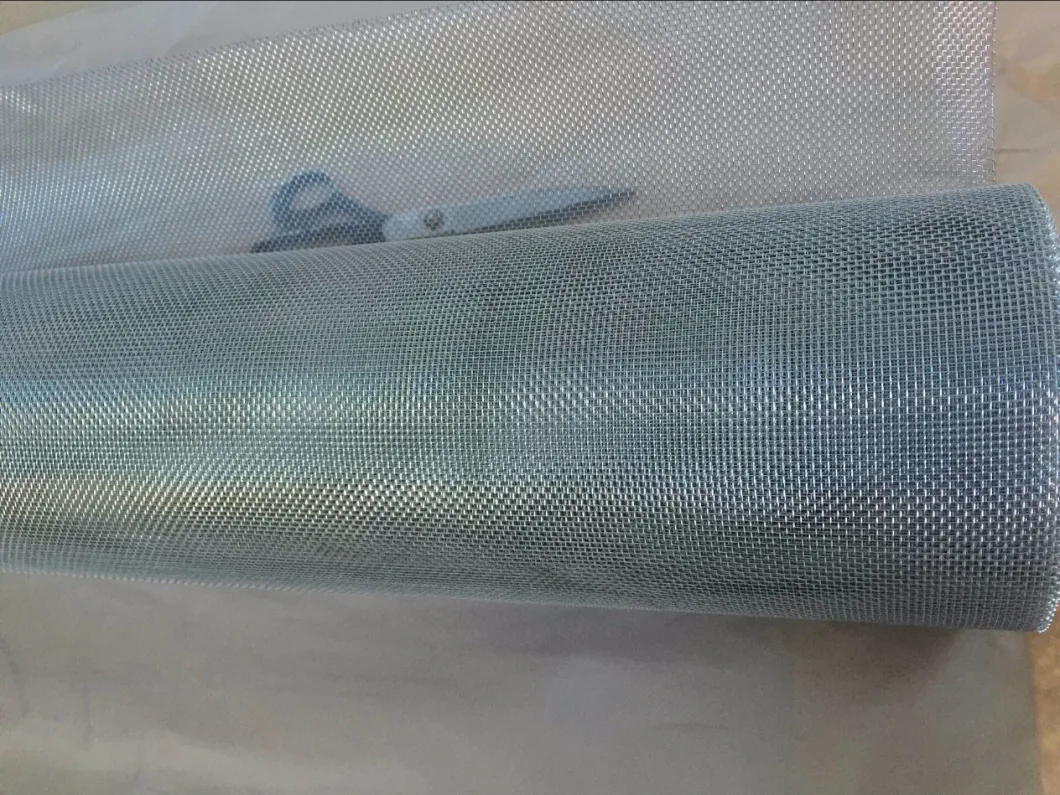 3.Materials:
Low carbon steel wire, stainless steel wire, chemical fiber wire, aluminum magnesium
alloy wire, galvanized wire, pvc wire, high aluminum magnesium alloy wire, nylon, plastic,
brass wire, glass fiber, baking varnish, etc.
4.Characteristics:
Anti-corrosion, durability, fire prevention, beautiful appearance, light weight,
good toughness and ventilation, easy cleaning, etc.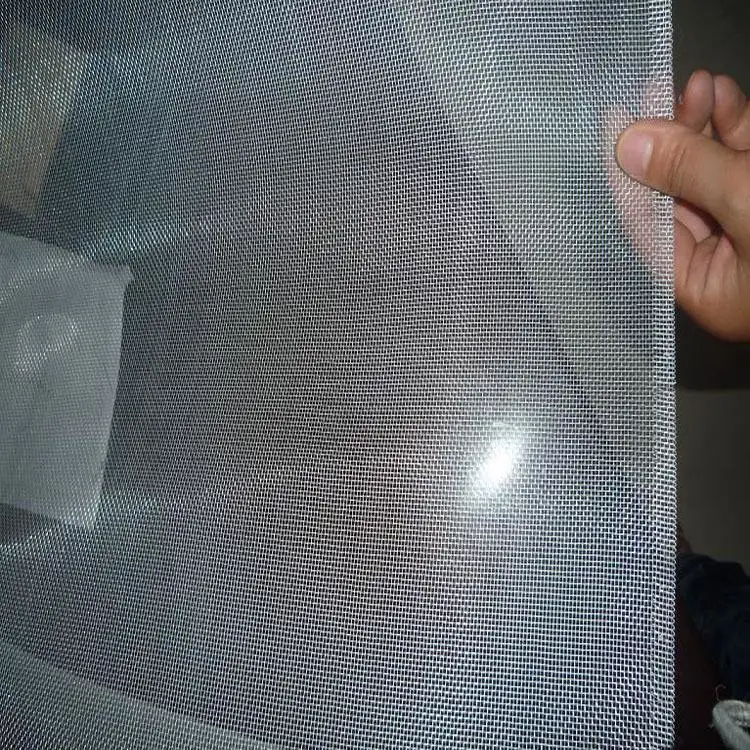 5.Application:
Window/Insect Screen Fiberglass wire mesh is used in all sorts of airy installation preventing insects ,
fly and mosquitoes in construction, orchard, ranch, the upscale office,
the housing and each kind of building and so on.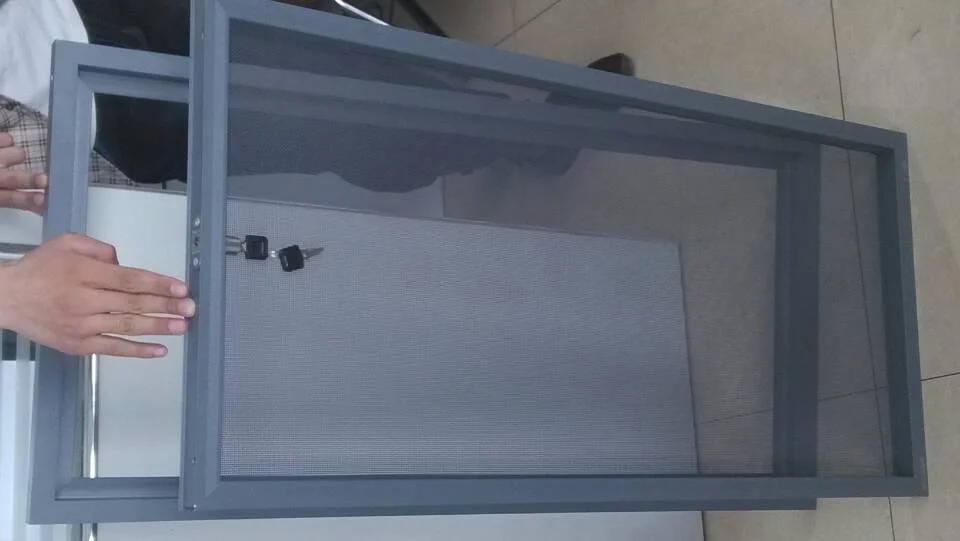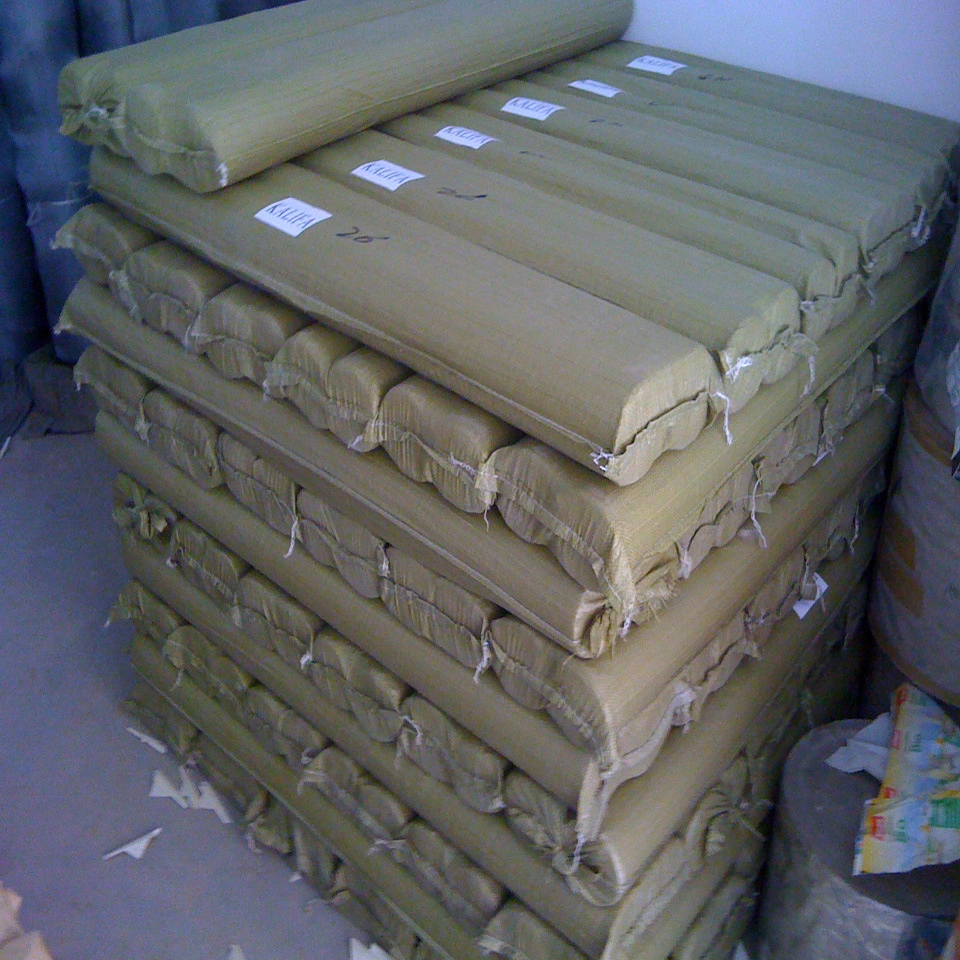 6.packaging&shipping
Rolling on paper tube, each roll in a poly bag, 1-6 rolls in a carton
Rolling on paper tube, each roll in a poly bag, 6-10 rolls in a woven bag
260 bags/20FCL, 460 bags/40HQ
One 20'container: 75000m2-90000m2
One 40'container: 200000m2-220000m2
Shipping port: Tianjin,Xingang
Delivery Detail: 15-18days for one 20FCL, 45days for one 40HQ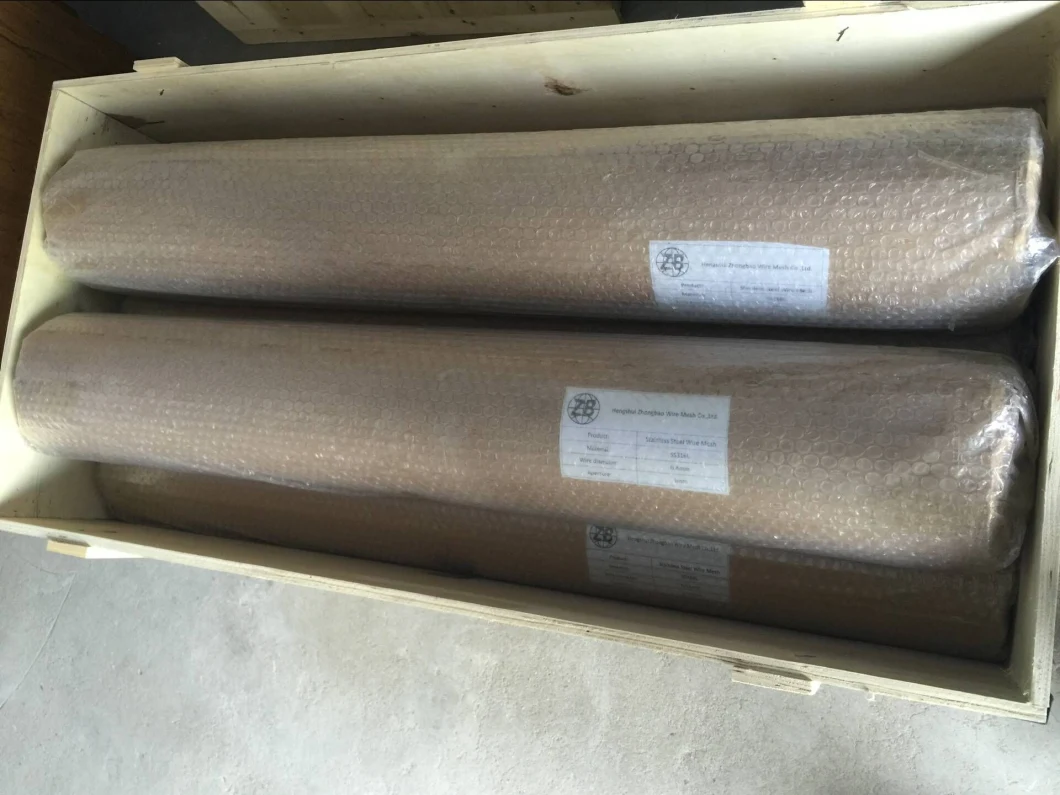 Stainless Steel Window Screen:
Material
Mesh per inch
Wire Dia (mm)
Wire Dia (inch)
Open Area
AISI 316 or 304
10 x 10
0.9mm
0.035"
41.7
AISI 316 or 304
10 x 10
1.2mm
0.028"
27.8
AISI 316 or 304
10 x 10
0.8mm
0.032"
46.9
AISI 316 or 304
10 x 10
1.15mm
0.045"
29.9
AISI 316 or 304
11 x 11
0.8mm
0.032"
42.5
AISI 316 or 304
11 x 11
0.7mm
0.027"
48.3
AISI 316 or 304
12 x 12
0.7mm
0.027"
44.8
AISI 316 or 304
12 x 12
0.58mm
0.023"
52.8
Special mesh can be made according to customers requirement



Part of Stainless steel wire mesh specification for reference, contact us for more detail,
| | | |
| --- | --- | --- |
| Mesh(inch) | Wire diameter(mm) | Aperture(inch) |
| 1*1 | 0.08 | 2.03 |
| 2*2 | 0.063 | 1.6 |
| 3*3 | 0.054 | 1.37 |
| 4*4 | 0.063 | 1.6 |
| 5*5 | 0.047 | 1.19 |
| 6*6 | 0.035 | 1.04 |
| 8*8 | 0.028 | 0.89 |
| 10*10 | 0.025 | 0.71 |
| 10*10 | 0.023 | 0.64 |
| 12*12 | 0.023 | 0.51 |
| 12*12 | 0.02 | 0.584 |
| 14*14 | 0.023 | 0.508 |
| 14*14 | 0.02 | 0.508 |
| 16*16 | 0.02 | 0.457 |
| 16*16 | 0.023 | 0.475 |
| 18*18 | 0.017 | 0.432 |
| 20*20 | 0.02 | 0.508 |
| 20*20 | 0.016 | 0.406 |
| 24*24 | 0.014 | 0.356 |
| 30*30 | 0.013 | 0.33 |
Factory Image