Product Details

Product name

Price of 316L Steel Pipe/Tube And Food Grade Stainless Steel Pipe fitting

Brand name

GOSHEN

Standard

ASTM A312, ASTM A554, ASTM A790, EN10216-5, EN10217-7, JIS G3468, JIS G3459

Material

304, 316L, 321, 310S, 1.4301, 1.4307, 1.4404, S31803, S32750, 904L, Monel 400, Inconel 800

Surface

Pickling, 400grit polishing, 600grit polishing, mirror finish

Certificate

BV, LR, GL, NK, RMRS

Packing

In bundles with waterproof material, in wooden cases

Shipment

By sea, by air, by express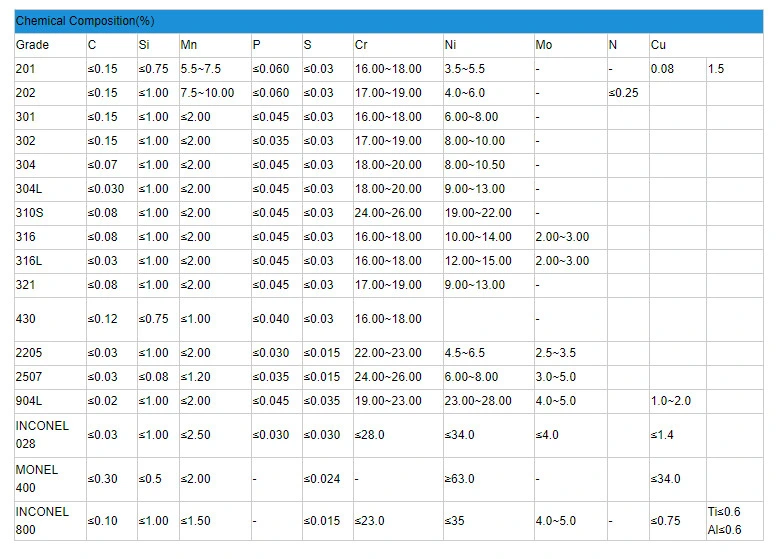 Stainless steel description

Stainless steel is an alloy of iron that contains chromium and other alloying metals like nickel, molybdenum, titanium, copper, carbon, and nitrogen. Stainless Steel Tubing is used in aircraft hydraulic lifts, factories, mills, production lines, fuel and heat industries, military, nuclear development, etc. The stainless steel pipes & tubes available in various grades such as 304, 316L, 309S, 310S, 317L, 321, 321H, 347H, 316Ti are used for manufacturing.
Stainless Steel Seamless Pipes & Tubes are formed by using Water Hydraulic Hot Extrusion Press that uses hot extruded hollows or pipes as raw material. They are used in various fields like heat exchangers, Nuclear Power Plants, Oil & Gas, Petrochemical & Refinery, Chemical & Fertilizer, etc. SS Welded Pipes & Tubes are produced by methods like TIG, Laser welding, SAW, and other welding procedures.
Stainless Steel Round Pipes & Tubes also come in various shapes such as oval, rectangular, hex, square or flat in shape too. They have excellent load bearing strength. Stainless Steel Cold Drawn Pipes & Tubes are prepared by using Die plugs which helps in drawing the tube or pipe, which are coated with oxalic and soap solution for lubrication purpose, over the bench.


Seamless pipe

Stainless steel seamless pipe is a kind of hollow long steel profile, mainly used in petroleum, chemical, medical, food,
construction,mechanical instrumentation and other industrial transmission pipes and mechanical structural components. For seamless, outside diameters are from 6mm to 762mm with wall thickness from 0.5mm to 70mm. The annual output capacity is 35,000 ton.
Industrial Welded pipe

Stainless steel welded pipes have been widely used in chemical, machinery, gas or oil transformation, shipping industry and water industry, etc.
Outside diameters are from 15mm to 2200mm with wall thickness from 0.5mm to 80mm. The annual output capacity is 25,000 ton.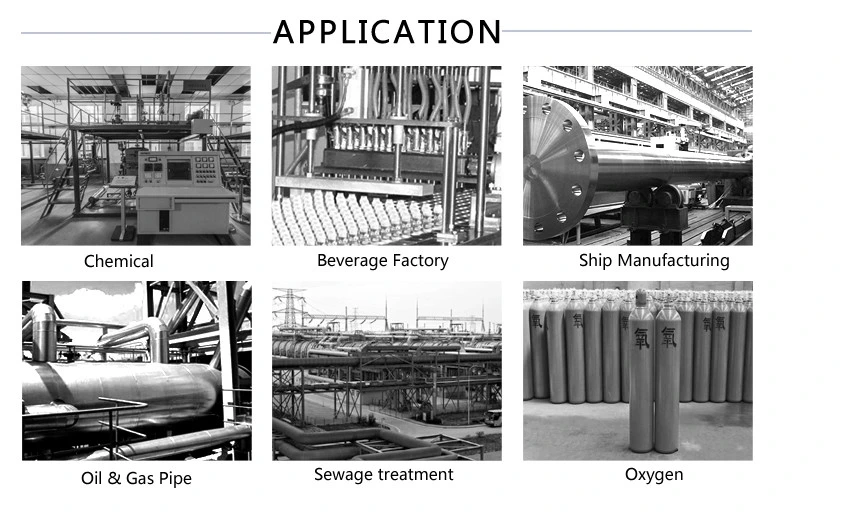 Products Show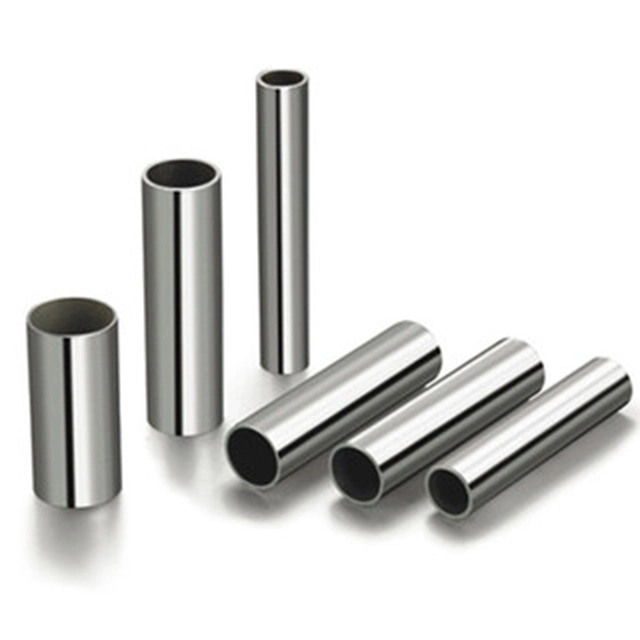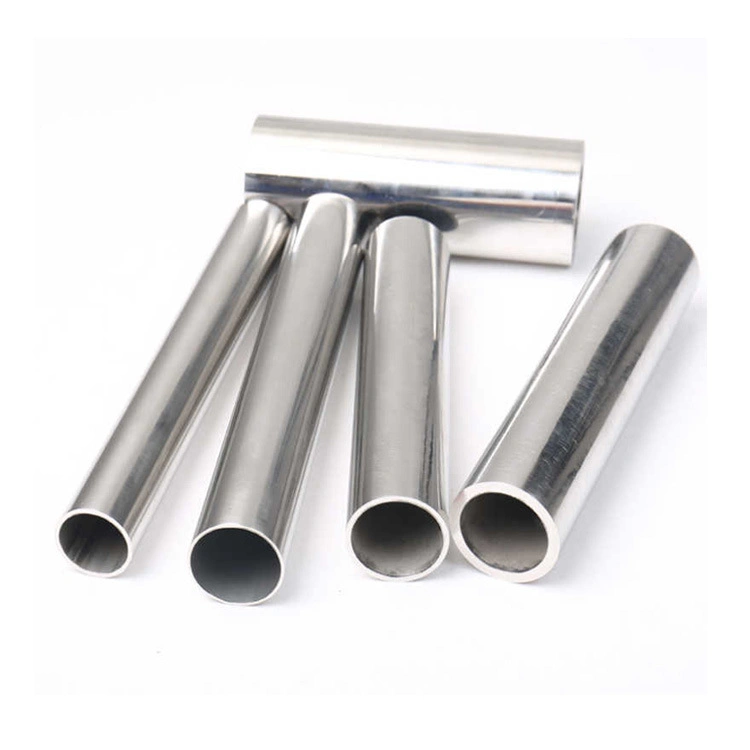 Advantages
a) Advanced technology of cold draw machine
b) Advanced annealing machine
c) Better mechanical property
d) More precise dimension
e) Perfect inspection method and inspection equipment etc