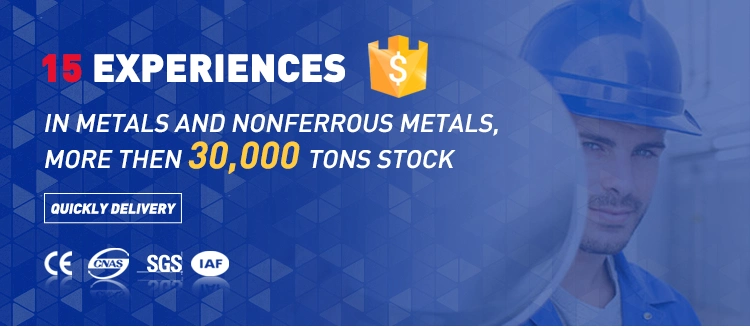 1: Brief Introduction Of 201 Stainless Steel
201 Stainless Steel is an austenitic chromium-nickel-manganese stainless steel which was developed to conserve nickel.
Type 201 is a lower cost alternative to conventional Cr-Ni stainless steels such as 301 and 304. Nickel is replaced by
additions of manganese and nitrogen. It is non-hardenable by thermal treatment, but may be cold worked to high tensile
strengths. Type 201 is essentially nonmagnetic in the annealed condition and becomes magnetic when cold worked.
Type 201 can be substituted for Type 301 in many applications.
Other Grades:
201,202,21-4N,301,302,301L,303,303Se,304,304L,304H,304LN,304N,305,S38400,308,309,309S,310,310s,
316,316L,316H,316Ti,316N,316LN,317,317L,317LMN,317LN,321,321H,347,347H,S3100,S31803,S3205,
S32304,S31200,S31260,S32507,405,409,429,430,430F,434,444,403,410S,410,416,420,420F,431F,440A
440B,440C,440F,610,630,631,632,635,660,Alloy 200,Monel 400 ,Alloy K-500 ,Inconel 600 , Incconel 601,
Inconel 625 , Inconel 718 , Alloy 800 ,Alloy 800H,Alloy 800HT,Inconel 825,Alloy 276, Alloy 20, Alloy 59
2: Chemical Composition
Tianjin Zhongyantiancheng Steel Co.,Ltd

Commodity

Stainless Steel Pipe/Welded Steel Tube/Seamless Steel Pipe

Material

201

Standard

GB

JIS

ASTM/ASME

DIN

12Cr17Mn6Ni5N

SUS201

201

1.4371

Chemical Composition

C

Mn

P

S

<=0.15

5.5~7.5

<=0.060

<=0.030

Si

Cr

Cu

Ni

<=0.75

16~18

No

3.5~5.5

Outside Diameter

4mm--720mm

Thickness

0.5mm-68mm

Length

Produce as customers' request

Surface

Black/Bright

manufacture

Hot Rolled/Cold Drawn

Packing

Packed in bundles with standard export sea-worthy package

Delivery Time

Within 15 working days, according to customers' quantities

Quality

High Quality.SGS inspection is accepted if needed

Place of Origin

Tianjin

Productivity

500 MT/Month

Payment

T/T,L/C

MOQ

1 MT

Application

Furniture,Bins,Cookware & Serving Bowls,Trailer Frames,Railway Rolling Stock

Note

We can also do other materials
3: Stainless Steel Seamless Pipe Or Welded Pipe Process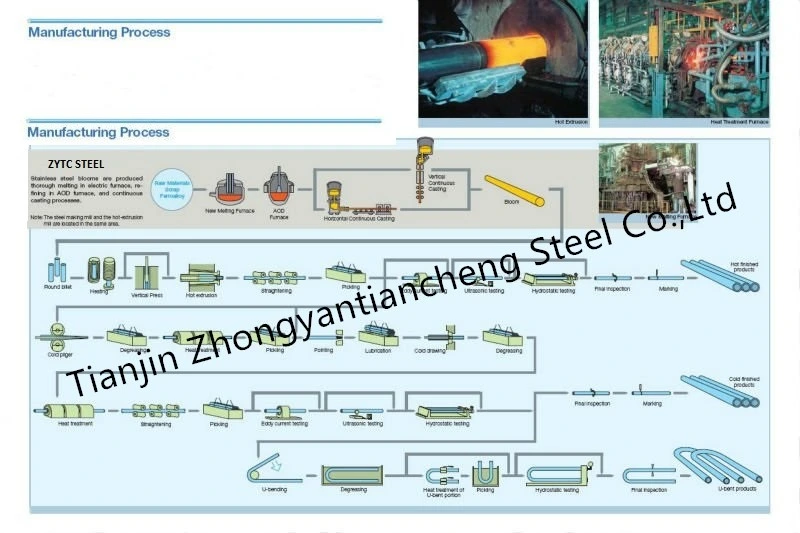 4: Stainless Steel Seamless Or Welded Pipe Package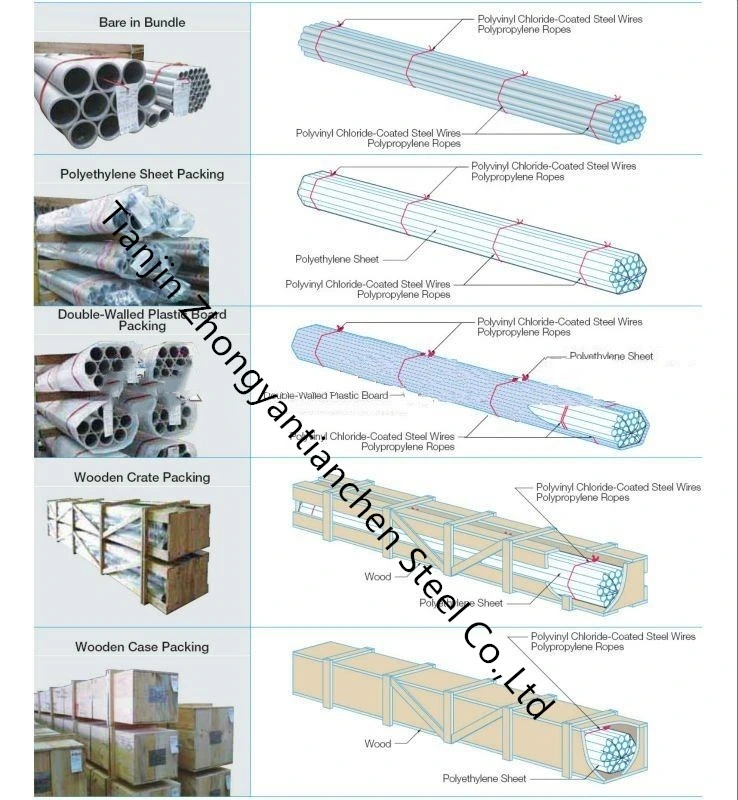 5: Company Introduction