Stainless Steel Welded Wire Mesh with Lower Price
Stainless Steel Welded Wire Mesh Introduction





Stainless steel welded wire mesh is strong and long lasting. By it's very nature stainless steel wire needs no additional finish, such as galvanizing or PVC, to protect it.The wire itself is extremely resistant to rust, corrosion and harsh chemicals. If you need a welded mesh or fence in an area with prolonged exposure to corrosives, stainless steel products will meet the demands.
The following specifications are most commonly available. Heavier gauges and other mesh sizes can be made to order. There may be minimum quantity or set-up charges required.
Material: SS201, SS202, SS302, SS304, SS304L, SS316, SS316L etc.
Weaving and Characters: We can also produce ultra-long and ultra-width etc.special standard welded wire mesh, the width can reach to 2.1m, the biggest wire diameter is 5.0mm, the products is fit for the top quality fence netting, supermarket product frame, decorated inside and outside, food basket, advanced for animal cultivation. It has the merit of the intensity is high, no rust, anti-corrosion acid-resisting, alkali-resisting and anti-high temperature etc.
Stainless Steel Welded Wire Mesh Parameters
Specification List of Welded Wire Mesh:

Opening

Wire Diameter<BWG>

In inch

In metric unit(mm)

1/4" x 1/4"

6.4mm x 6.4mm

22,23,24

3/8" x 3/8"

10.6mm x 10.6mm

19,20,21,22

1/2" x 1/2"

12.7mm x 12.7mm

16,17,18,19,20,21,22,23

5/8" x 5/8"

16mm x 16mm

18,19,20,21,

3/4" x 3/4"

19.1mm x 19.1mm

16,17,18,19,20,21

1" x 1/2"

25.4mm x 12.7mm

16,17,18,19,20,21

1-1/2" x 1-1/2"

38mm x 38mm

14,15,16,17,18,19

1" x 2"

25.4mm x 50.8mm

14,15,16

2" x 2"

50.8mm x 50.8mm

12,13,14,15,16

Technical Note:
1.Standard roll length: 30m;width: 0.5m to 1.8m
2.Special sizes available at request
3.Packing: in waterproof paper in rolls. Custom packing available at request.
Stainless Steel Welded Wire Mesh Pictures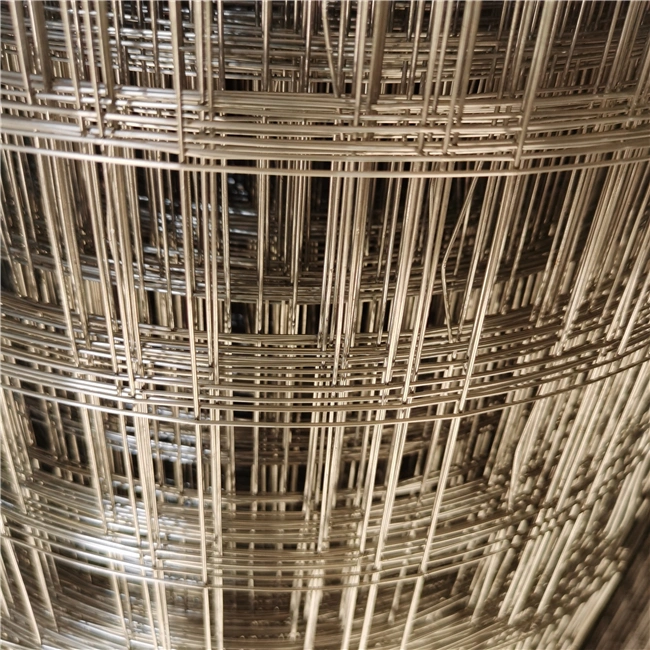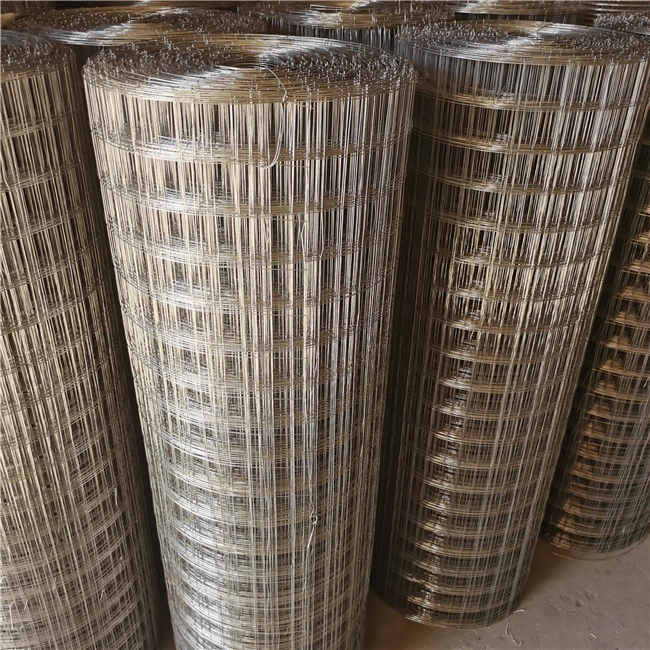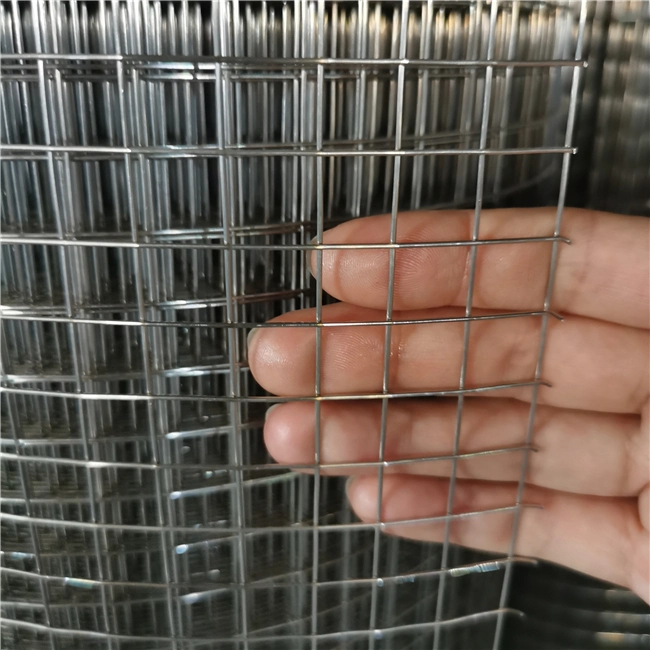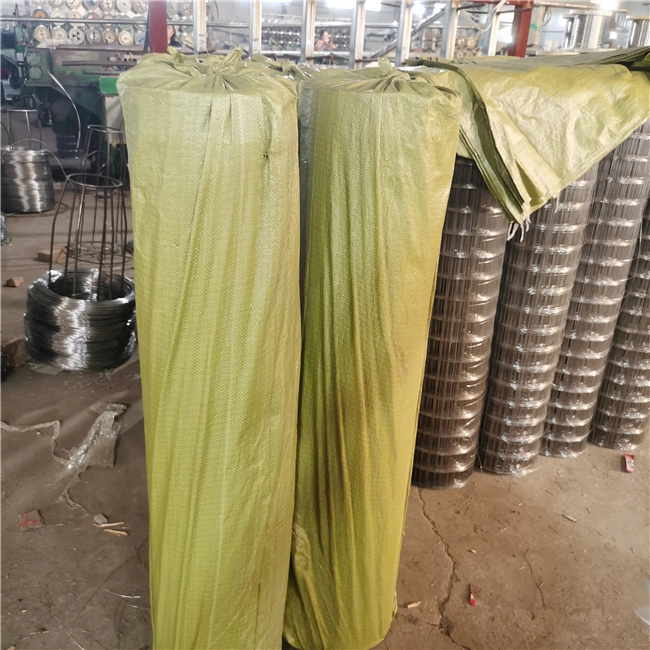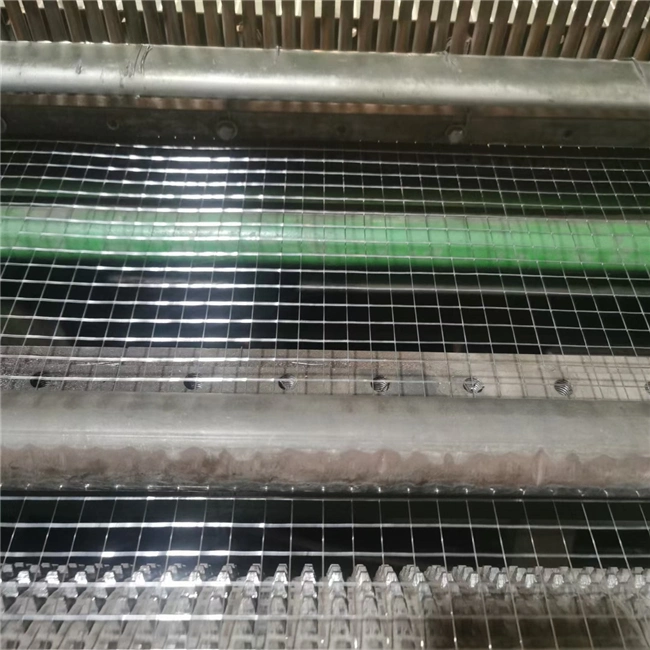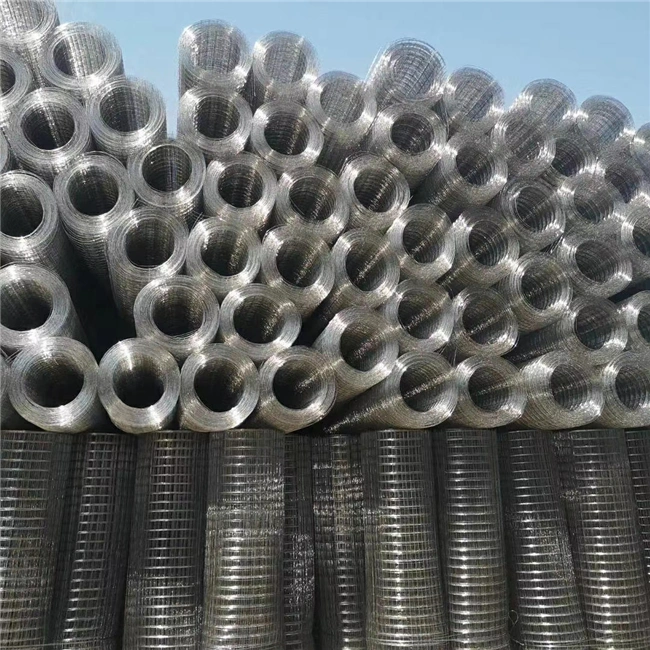 Company Information
Anping Yaqi Wire Mesh Co., Ltd. was founded in 2001. It is a professional enterprise in research and development, production and sales of various wire mesh and metal products, is a wire drawing, galvanized, meshes deep processing industry and trade integration of large enterprises.

Our main products are: Galvanized Iron Wire, PVC coated Wire, Binding Wire, Black Iron Wire, U Type Wire, Small Coil Wire, Cutting Wire, Barbed Wire, Hexagonal Wire Netting, Wire Mesh Fence, Welded Wire Mesh, Gabion Mesh, Square Wire Mesh, Crimped Wire Mesh, Expanded Metal Mesh, Razor Barbed Wire, Chain Link Fence, Grassland Fence, Window Screen, Perforated Meta, Hexmesh, Wedge Wire Screens, Filter Element, Filter Cylinders, Filter Discs, Test Sieve& Standard Sieve.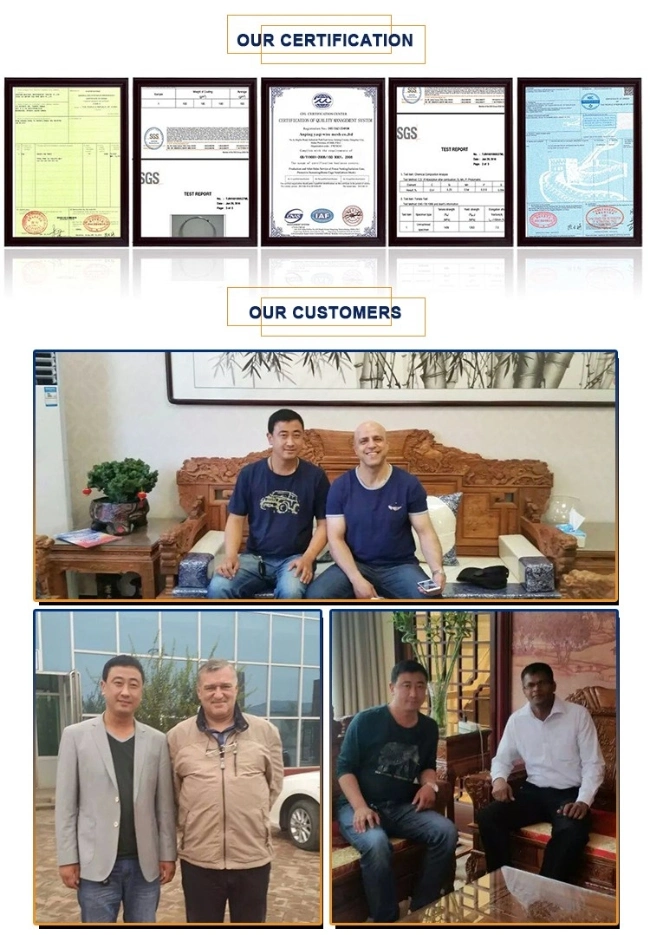 Welcome to visit our factory.