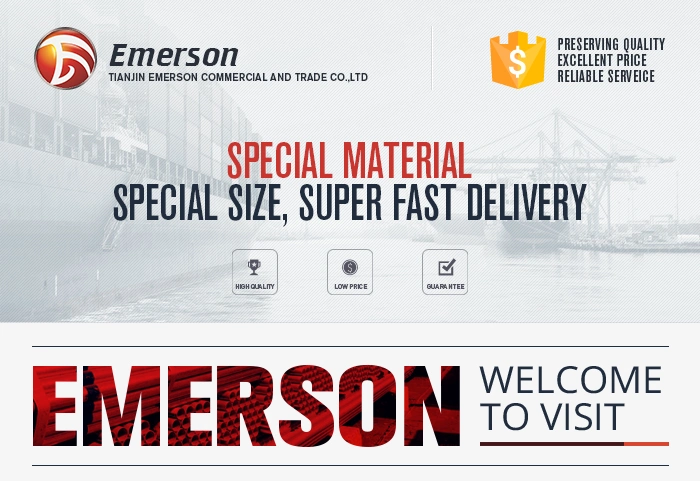 Round pipe
tem Name:

Stainless Steel Round bar

Standard:

ASTM A554 or A312

Grade of Material:

AISI 201, 202, 304, 304L, 316, 316L, etc.

Certificate:

ISO 9001: 2008

Dimension:

6 mm

- 600mm

length

2000mm- 12000mm

Surface:

Pickled, hairline,

Polished.

stock available size

6mm- 200mm

Packing:

PVC Bag, Weaving Bag, Wooden or Steel Case, etc.

Application:

Decoration, construction & building, such as handrail, railing, window, furniture, etc.

Chemical
Composition:

Grade of




Material

C

Si

Mn

P

S

Ni

Cr

Mo

AISI 201

≤0.15

≤1.00

5.50~7.50

≤0.060

≤0.03

1.00 ~1.50

13.50~15.00

AISI 202

≤0.15

≤1.00

7.50~10.00

≤0.060

≤0.03

4.00~6.00

17.00~19.00

AISI 304

≤0.08

≤1.00

≤2.00

≤0.045

≤0.03

8.00~11.00

18.00~20.00

AISI 304L

≤0.035

≤1.00

≤2.00

≤0.045

≤0.03

8.00~13.00

18.00~20.00

AISI 316

≤0.08

≤1.00

≤2.00

≤0.045

≤0.03

10.00~14.00

16.00~18.00

2.00~3.00

AISI 316L

≤0.035

≤1.00

≤2.00

≤0.045

≤0.03

10.00~14.00

16.00~18.00

2.00~3.00

Mechanical
Property:

Grade of




Material

Elongation (%)

Tensile Strengh (Rm) N/m

m³

Yield Strength (Rp) 0.2%N/m

m³

Hardness (HV)

AISI 201

≥35

≥520

≥210

≤253

AISI 202

≥35

≥590

≥210

≤218

AISI 304

≥35

≥520

≥210

≤200

AISI 304L

≥35

≥480

≥180

≤200

AISI 316

≥35

≥520

≥210

≤200

AISI 316L

≥35

≥480

≥180

≤200
Why CHOOSE us? :
1. High-quality products as per certificate ISO 9001: 2008.
2. Good services to satisfy you.
3. Timely delivery for your orders.
4. Samples are available as per your request.
the polished stainless square rectanular steel pipe tube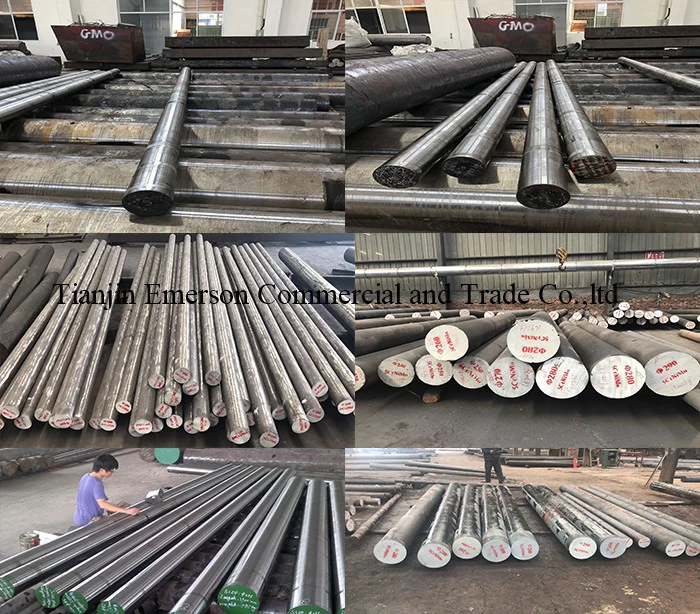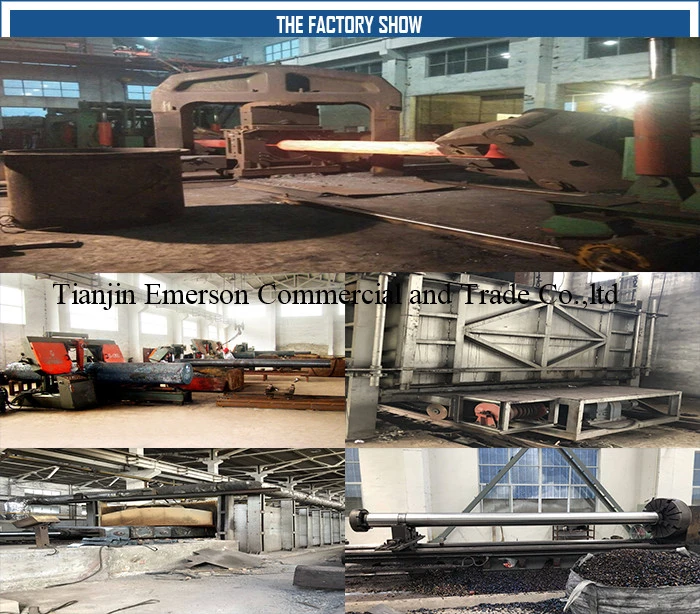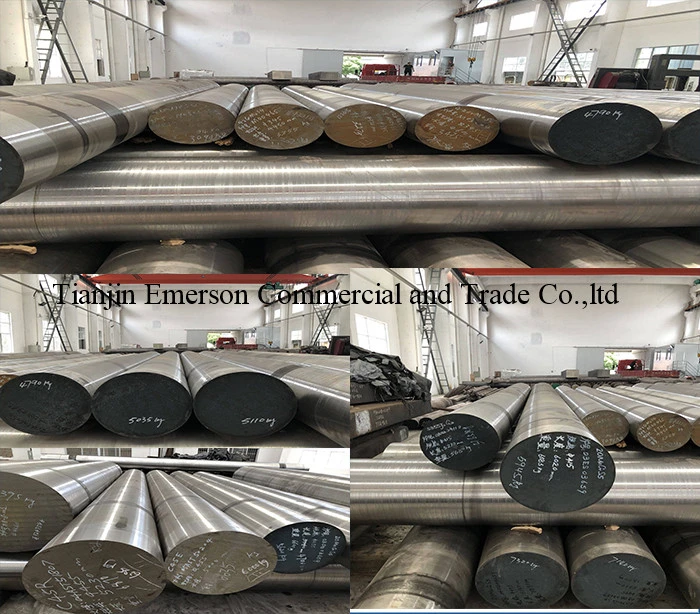 stainless steel pipe production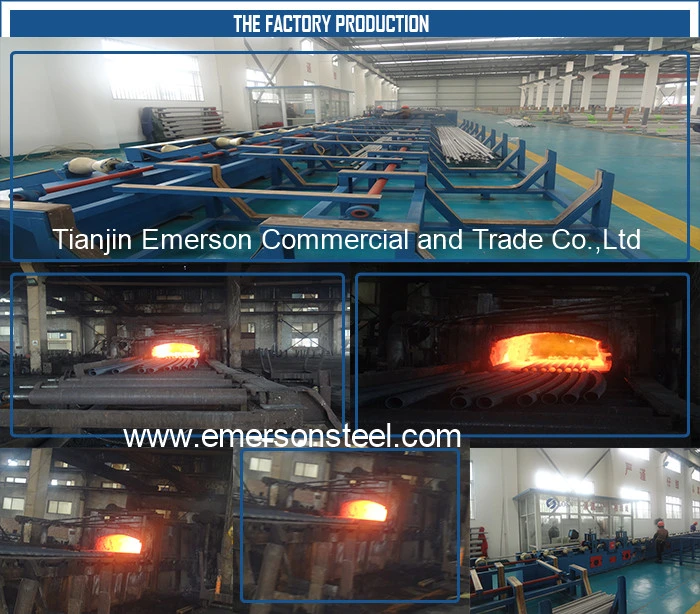 stainless steel pipe stock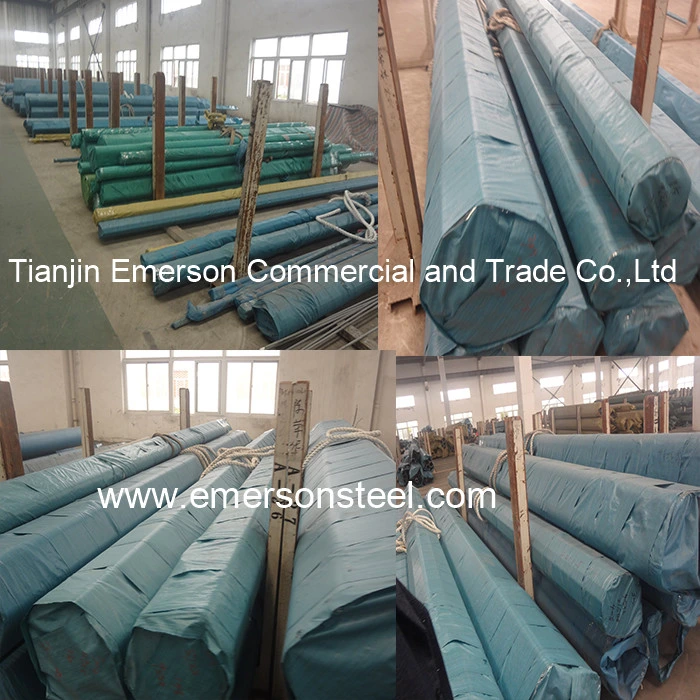 pipe loading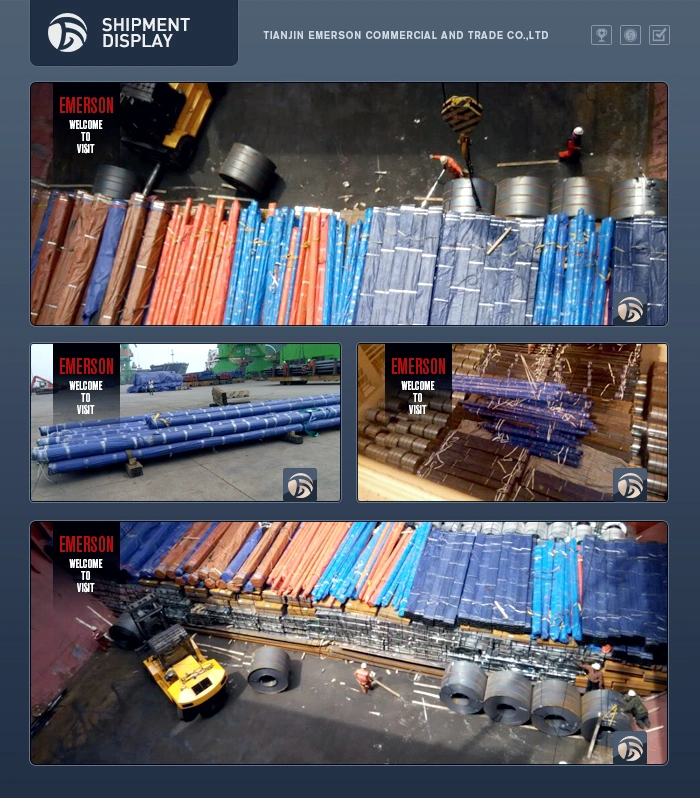 Company introduction:


Tianjin Emerson Commercial and Trade co., Ltd located in Tianjin the largest seaport in north of China, has more than 10 years of experience in Iron and Steel materials, has large stock for steel raw materials. Tianjin Emerson products category: hot rolled steel plate and steel sheet, medium thick steel plate, stainless steel sheet and plate, galvanized steel sheet, and checkered steel sheet and plate; hot rolled steel coils, cold rolled steel coil, galvanized steel coil and stainless steel coils; seamless steel pipe, welded steel pipe, hollow bar, galvanized steel pipe, square pipe, rectangular steel pipe, and stainless steel pipes; steel bar, hot rolled steel bar, forged bar, rebar, deformed bar and other steel profiles. Except the steel raw materials, Tianjin Emerson can make steel fabrication and processing on steel raw materials: sheet metal fabrication, steel sheet laser cutting, steel sheet CNC flame cutting, steel sheet waterjet cutting, steel products welding and machining; make steel structure, and can make all types of steel parts or equipment by drawings. Emerson supplies good service for customer, good quality products, fast delivery, and good after-sale service, Tianjin Emerson hopes to build good cooperation with everyone interested.




We are a dynamic and dependable company. You can count on us to supply the right grade and the right size at the right price - delivered right on time, every time. Our innovative approach means you get the benefit of state-of-the-art technology coupled with personal professional service. The result is a business partner striving to meet your needs to help your business grow.