1: Product Details: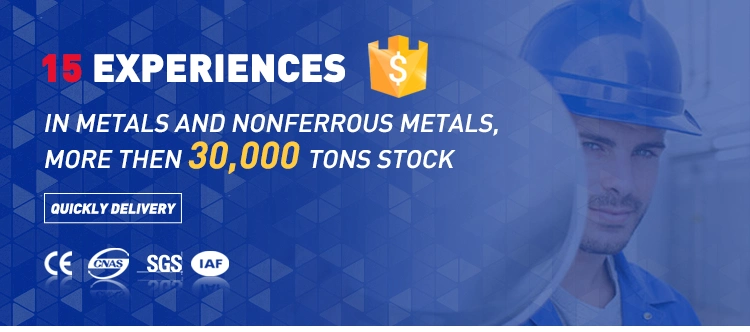 301 stainless steel an austenitic stainless with excellent corrosion resistance. Precision Steel stocks 301 stainless steel in the
1/4 hard, 1/2 hard, 3/4 hard, full hard, and extra hard tempers.
Stainless steel 301 is known for its high strength and excellent corrosion resistance. Alloy 301 is non-magnetic when annealed
however it has the ability to be modified along with its other properties. Because of the versatility of this grade of stainless steel,
it makes 301 stainless steel the ideal material for a multitude of applications.
Stainless steel grade 301 and low carbon variants of this grade are predominantly used as high strength stainless steel.
The work hardening rates of these grades are very high, in the range of a 14MPa increase per 1% reduction in area of cold work.
As a result of this characteristic high strength can be achieved from cold rolling and roll forming operations.
Through such forming methods strain hardened austenite may be partially transformed to martensite. In spite of achieving such
high strengths, the residual ductility in the alloy is capable of causing severe cold deformation. The alloy is non-magnetic in the
annealed condition, but shows strong magnetism when cold worked.
301 is suitable for all forms of standard welding methods. The use of grade 308L as filler metal is recommended.
Welded parts in grade 301 must be subjected to annealing in order to attain maximum corrosion resistance.
For grades 301L and 301LN annealing is not necessary after welding. The purpose of welding followed by annealing is to
remove the high strength brought about by cold rolling.
2:Chemical Composition with different standards:
Tianji

n Zhongyantiancheng Steel Co.,Ltd

Commodity

Stainless Steel Plate/Stainless Steel Sheet

Material

301

Standard

GB

JIS

ASTM/ASME

DIN

12Cr17Ni7

SUS301

301

1.4319

Chemical Composition

C

Mn

P

S

<=0.15

<=2

<=0.045

<=0.03

Si

Cr

N

Ni

<=1

16-18

<=0.1

6-8

Thickness

0.3mm--16mm(cold rolled) 3mm--280mm(hot rolled)

Width

1000mm--2200mm

Length

1000mm-6000mm, as customers' request

Surface

BA/2B/NO.1/NO.3/NO.4/8K/HL/2D/1D

manufacture

Hot Rolled/Cold Rolled

Packing

Packed in bundles with standard export sea-worthy package

Delivery Time

Within 15 working days, according to customers' quantities

Quality

High Quality.SGS inspection is accepted if needed

Place of Origin

Tianjin

Productivity

500 MT/Month

Payment

T/T,L/C

MOQ

1 MT

Application

automobile molding and trim, wheel cover, conveyor belts, kitchen equipment, roof draining systems

Note

We can also do other materials
3:Stainless Steel Plate Process: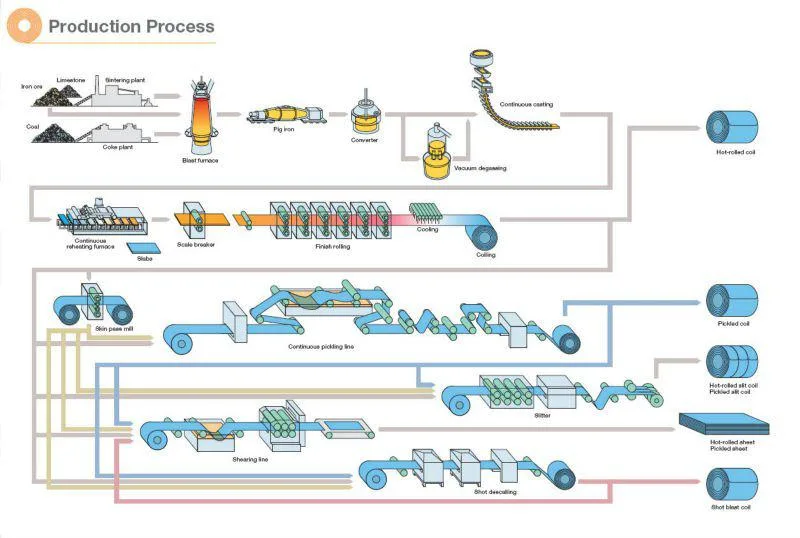 4: Package & Shipping: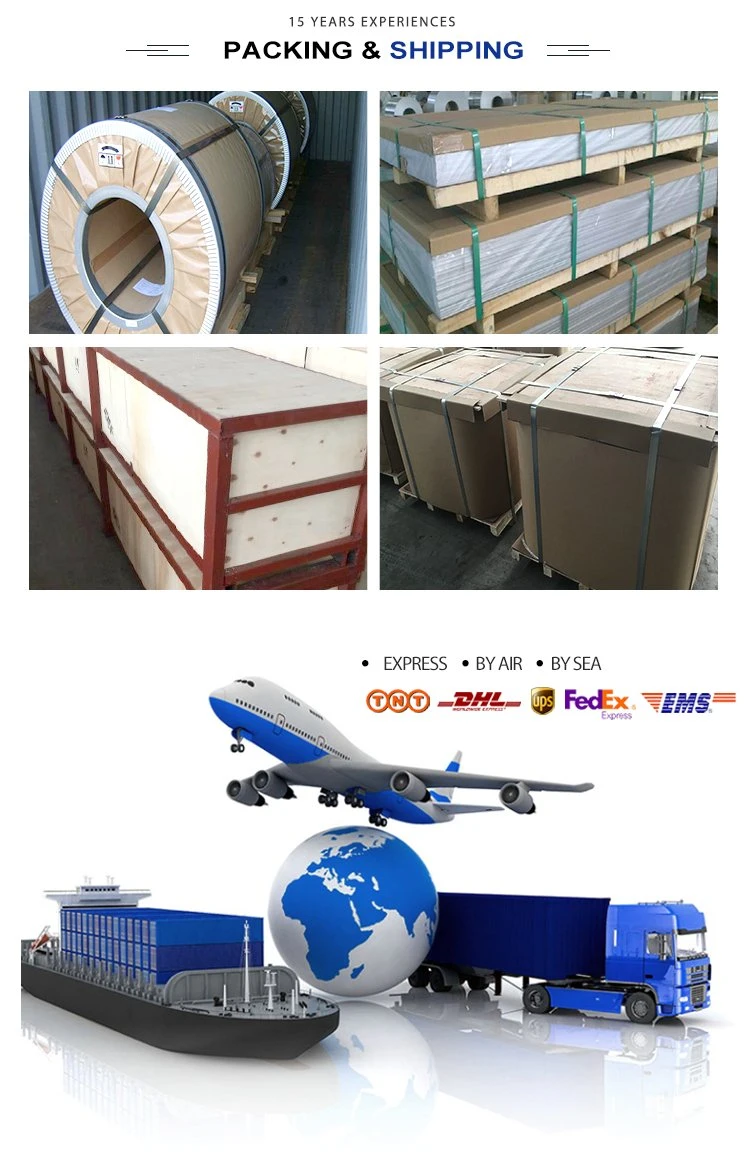 5: Company Introduction: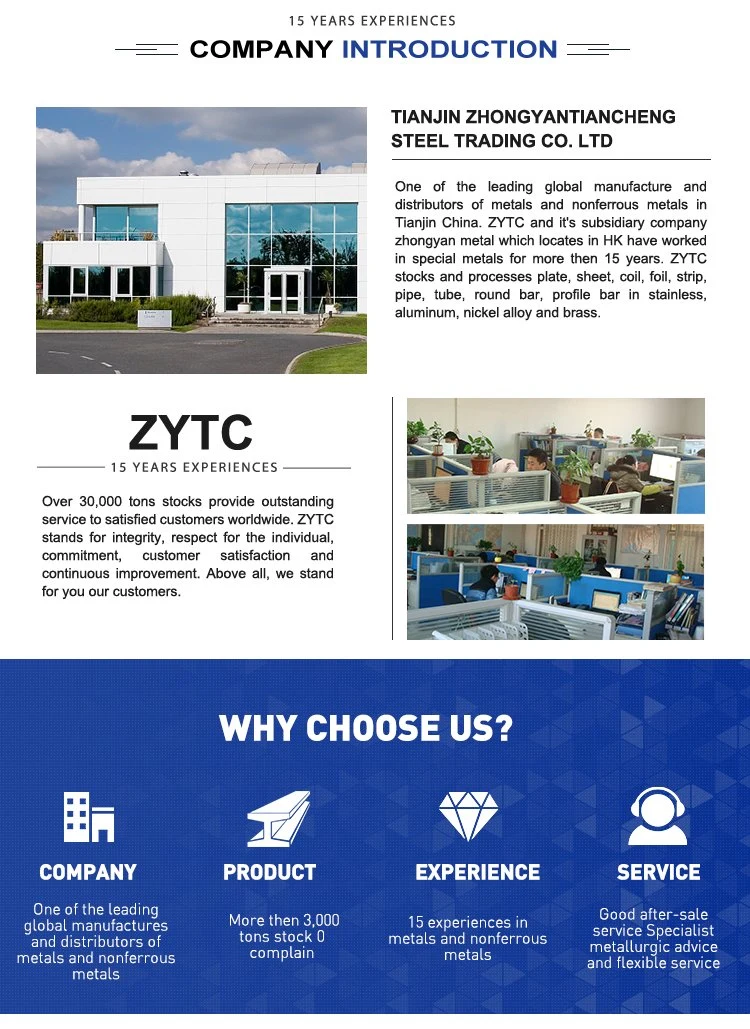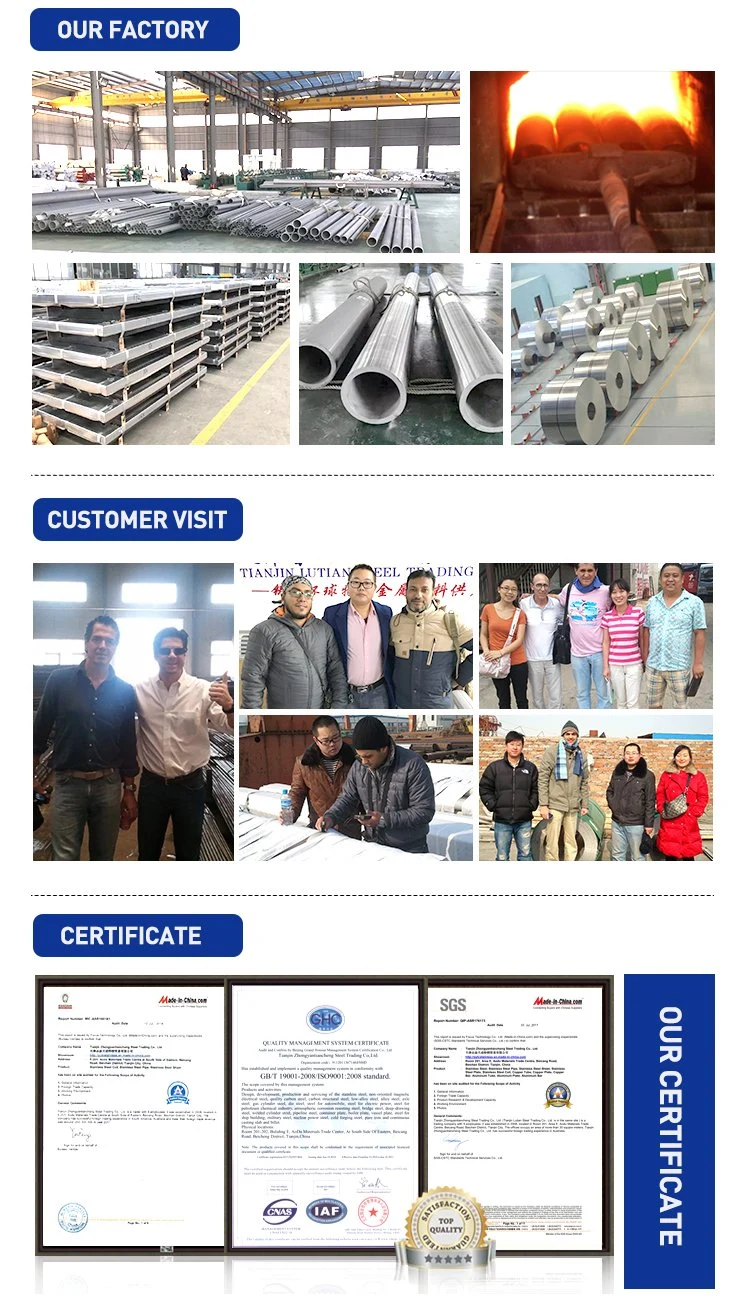 6: Contact Us: